Business Removals
From an office to the entire company
Office Removals
Is your business expanding or looking to change offices? Our logistics services can support you during the move, allowing your business to stay mobile and active. We will make sure that your office relocates from A to B without any unnecessary interruptions, and everything that goes along with it.
By using special transport containers, it is possible to move without even using boxes! This will save you time, money and stress. We will organise your move whilst you save energy for the most important part of the business – your customers!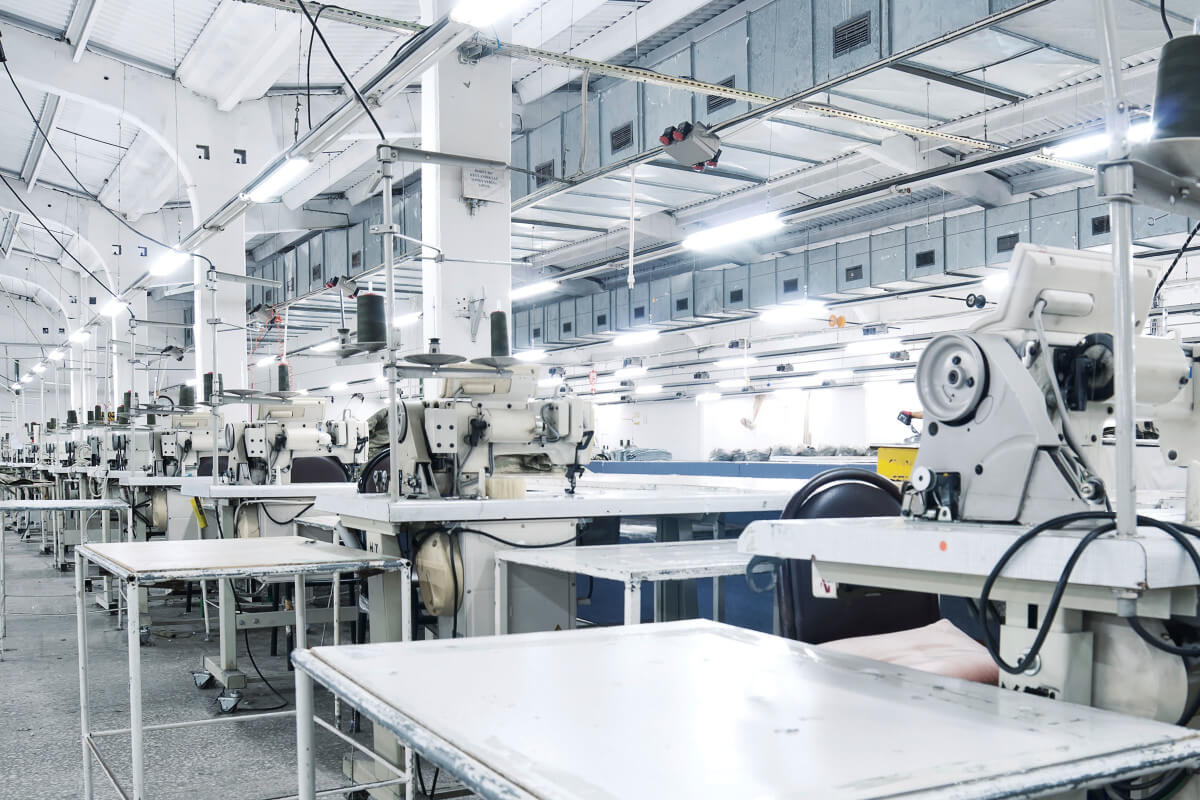 Company Removals
What is the most optimal way to transport bulky goods, heavy objects or other unconventional items?
With LANG Worldwide Moving, you have a logistical partner who has more than 50 years of experience in the area of transport – regardless of whether it involves assembling/disassembling furniture or sensitive equipment, or even works of art.
We plan a precise, individual move, make optimal procedural planes and define the interface for server moves, laboratory devices and much more.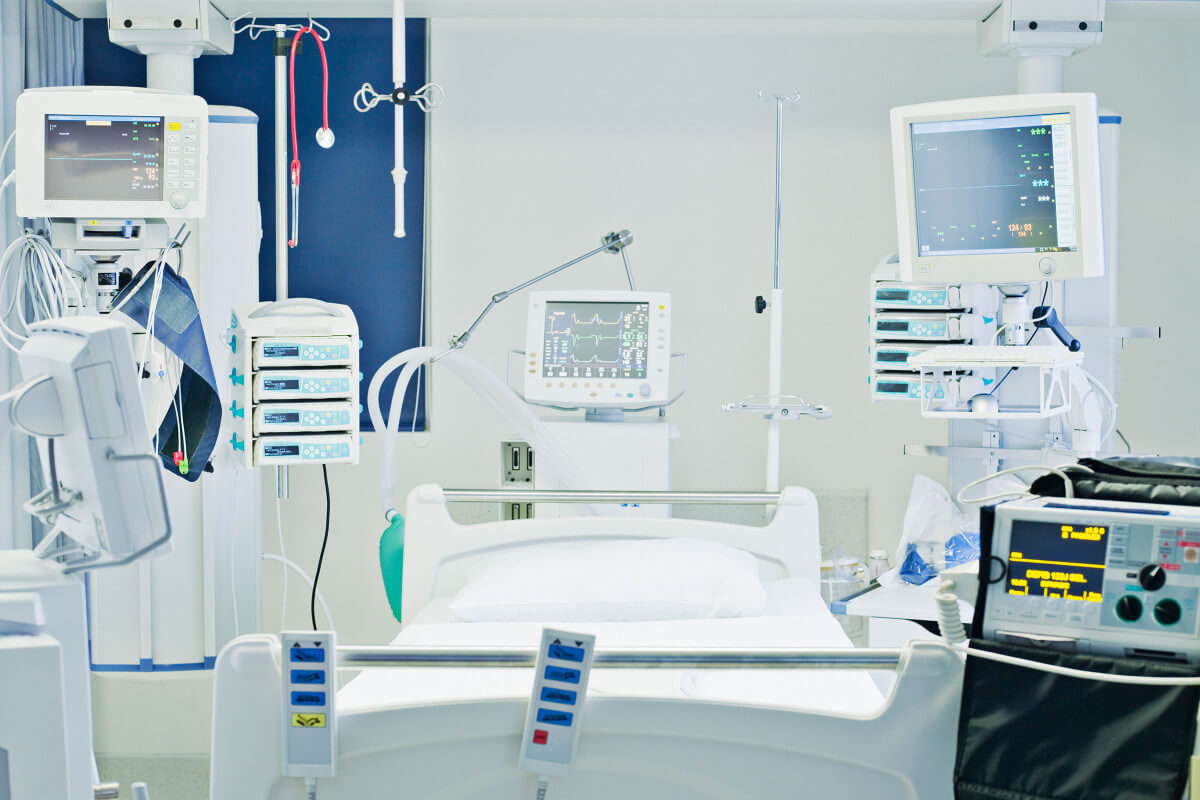 Institution Removals
As a service-focused relocation company, we offer an entire spectrum of services which can be used both inland and abroad.
It does not matter whether it is a relocation within the neighbourhood, an exhibition, event or much more in another part of the world.