Private Removals / Ambassadors
Pack, load, transport? Lie back and relax.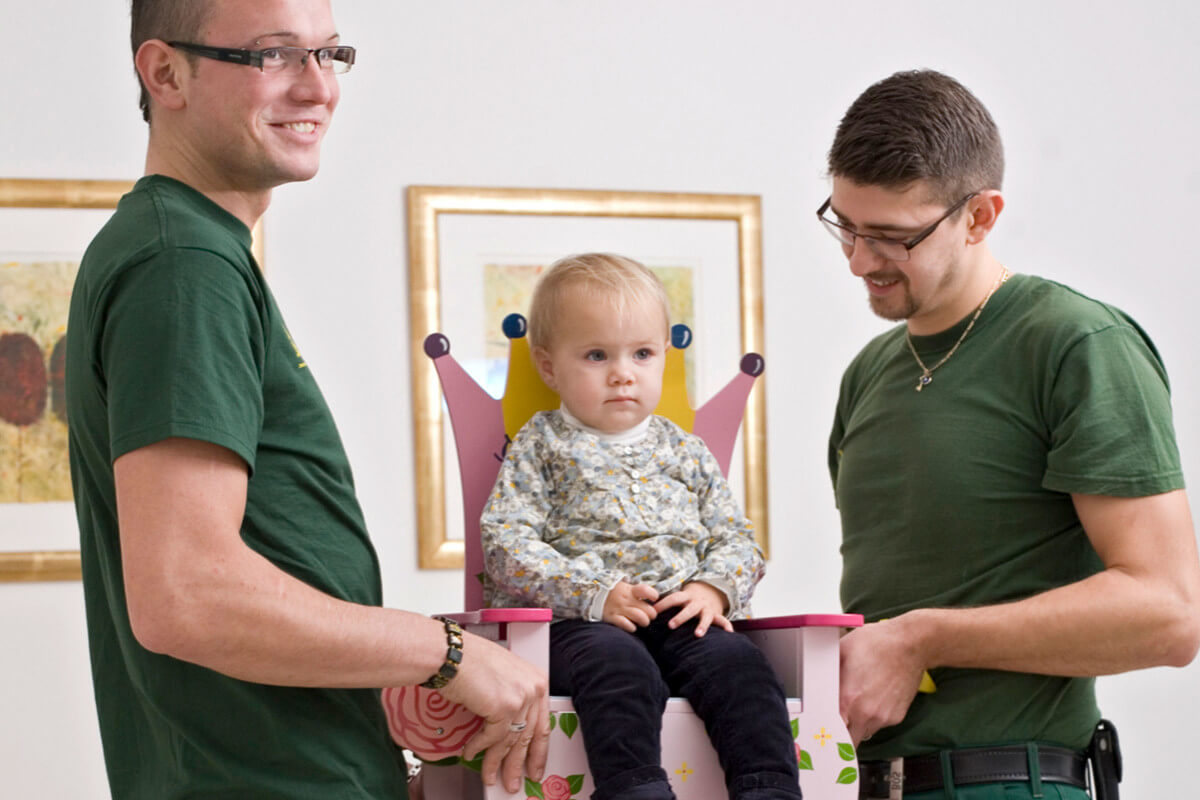 Private Removals
Are you moving to a new home? We are the right partner for your move: private removals have always been a part of our core competency.
Our experienced relocation advisors will establish your needs and will do everything required for your move. We will organise sufficient packing material and moving boxes, as well as transporters or trucks.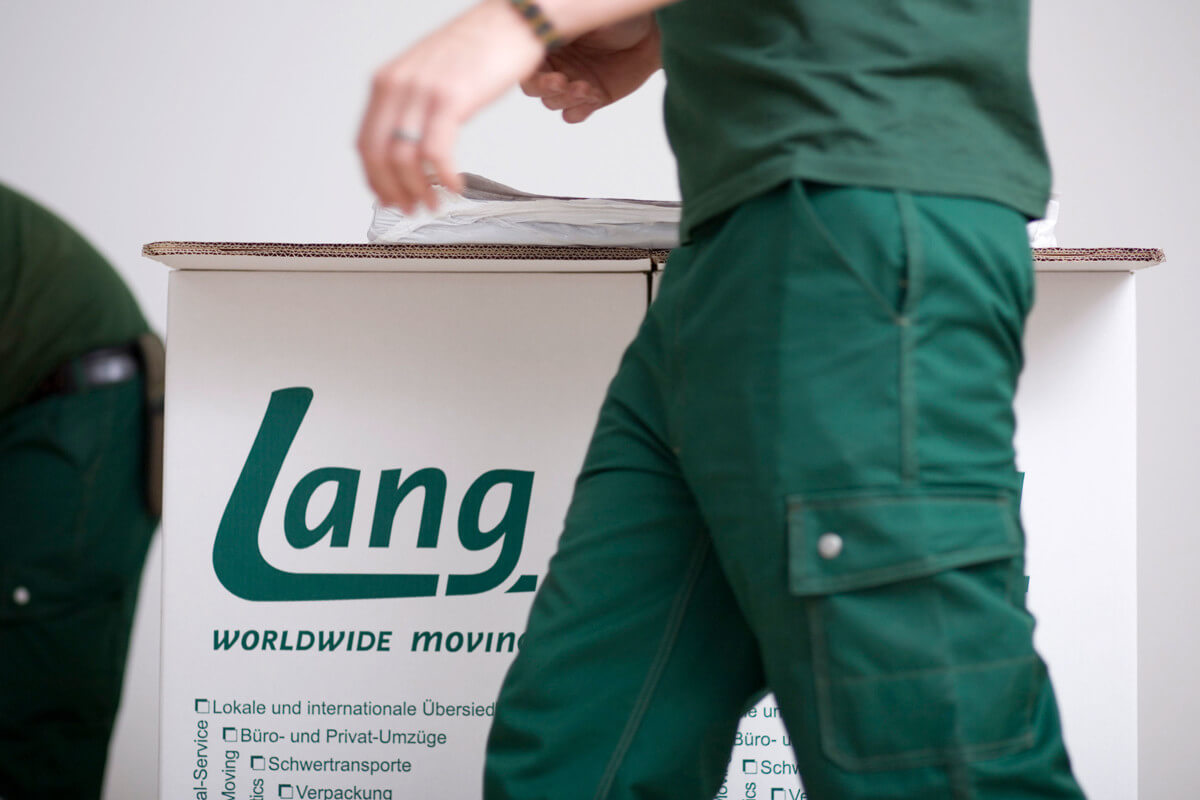 Relocation of Ambassadors and their Families, Foreign Services and Employees
Whether you're moving from Austria abroad, either with or without your family, or whether you're moving back to Austria from a foreign country: we will organise your move within Austria, Europe and even worldwide.
Our in-house infrastructure and cooperation with partners across the world enables us to guarantee comprehensive service throughout your move. International groups, diplomats and private customers appreciate our first-class logistics services.