Special Removals
Anything but the norm.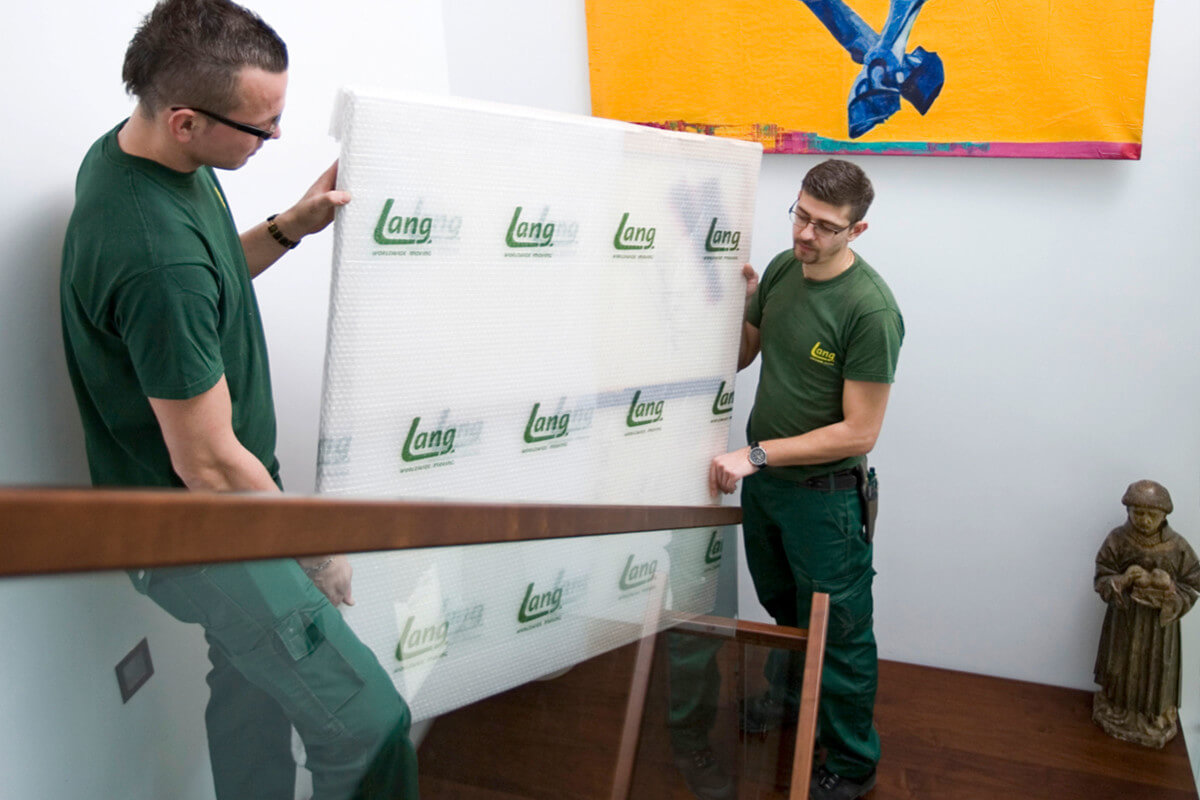 Special Removals - Art
We are experienced in handling art and specialist objects. People love to decorate their homes and business spaces in a unique way. There are many ways of doing this: one is the use of works of art, representing individuality, pleasure, and serve as collector's items.
Because of this, we will ensure the most meticulous care when transporting pieces of art and antiques so your valuable collector's item also arrives safely.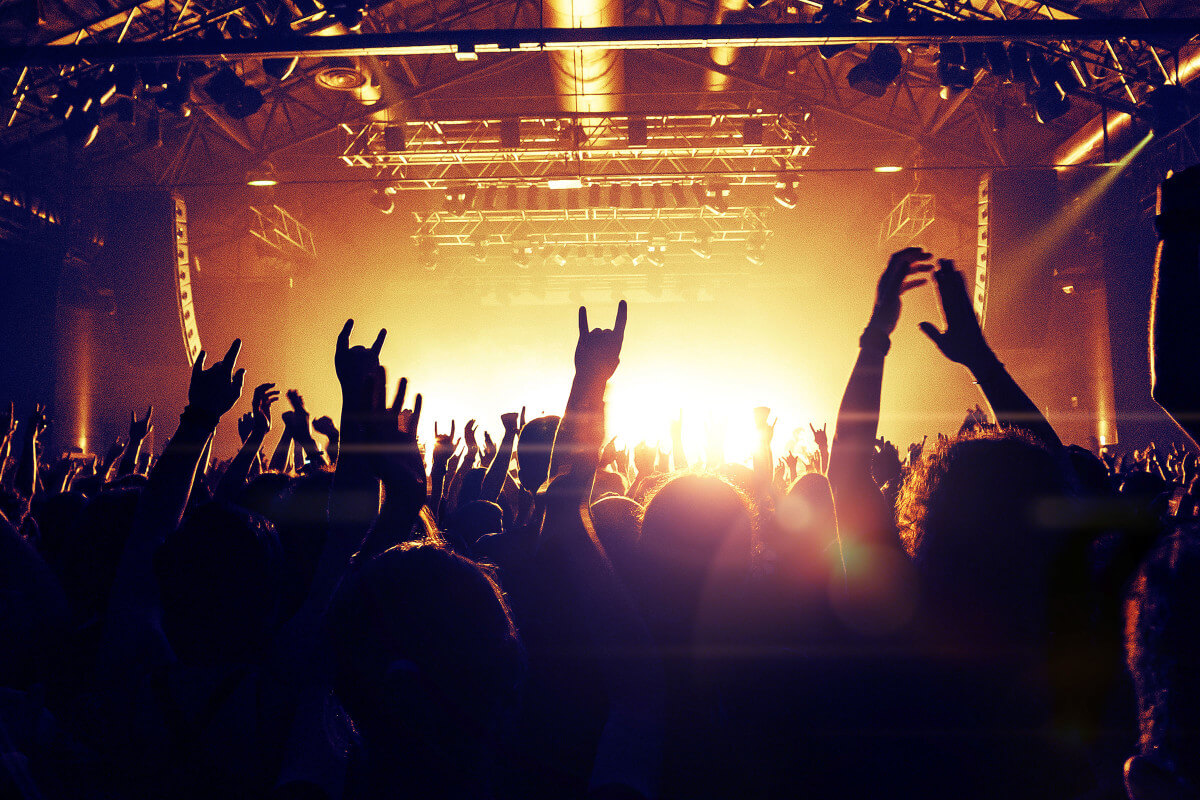 Special Removals - Music
We can easily undertake far more than the standard removal tasks, and, as a service-focused removal company, we offer a broad and varied portfolio of services which can be performed beyond European borders.
We also offer a professional service for the transportation of valuable musical instruments or even entire orchestras. This involves staying true to appointments and deliveries which are precise to the minute. We have employees who are specially trained in the sensitive transportation of orchestras.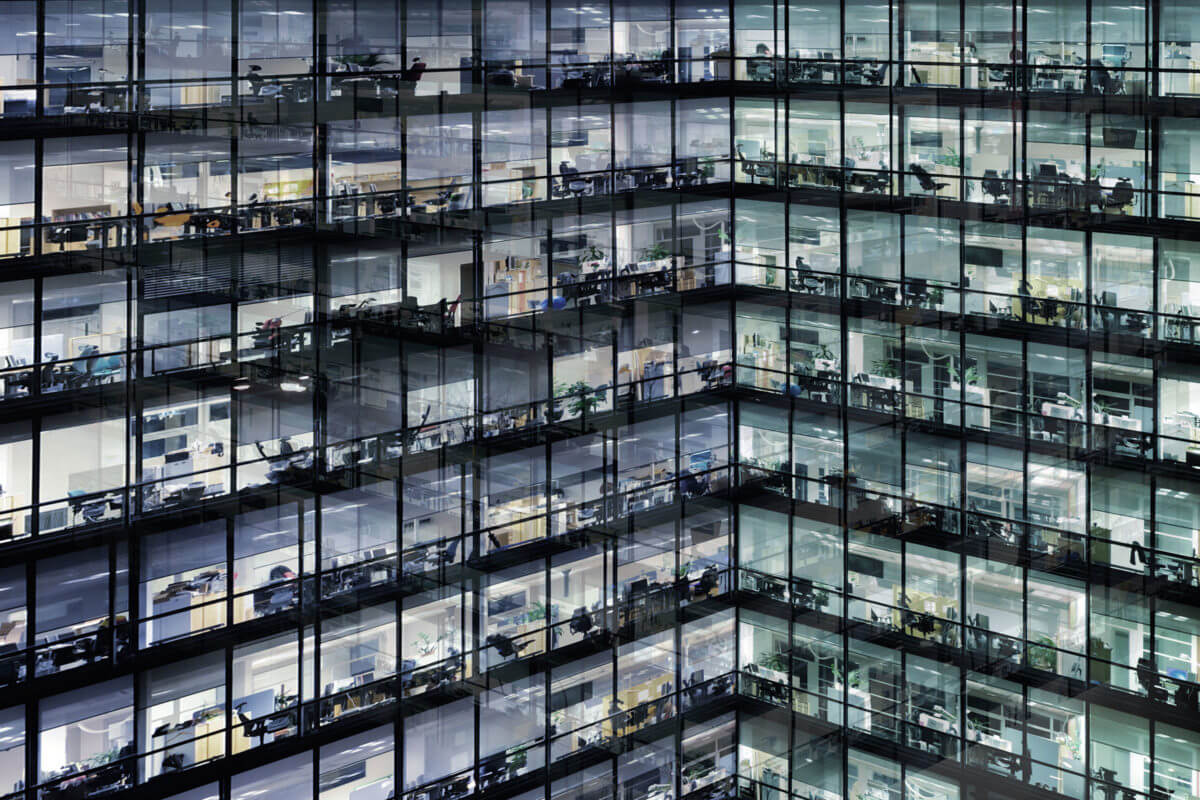 Special Removals – Bulk Transportation
Bulky objects can't be transported by just any old company.
In this case, the focus is not merely on correct safety measures during loading, or quick relocation of machines and devices, but also on precise work, carried out by professionals. We can assist with the transportation of bulky objects through our experienced specialist employees holding years of experience in this area.