Large, well-known companies, in addition to well-known Austrian and international institutions, rely 100% on LANG Worldwide Moving. We accompany entire orchestras to their performances abroad, transporting their valuable and irreplaceable instruments all the way across the world.
Since 1926, we have successfully assisted our customers around the world and have consequently become one of the biggest suppliers in Austria. Although we have expanded, we still keep up the personal character of a family-run business.
Unusual times require unusual strategies: time is money.
It costs money when people and machines come to a halt. Considered, detailed logistics are very important and have a higher value than their cost implies. Specifically developed checklists are helpful when keeping sight of difficult requirements.
Transporting sensitive EDP systems or production devices requires particular care with regard to planning as well as professional packing and transportation.
Sensitive files and documents are handled with complete confidentiality. Your personal documents will stay protected from third party access through our sealed transportation methods.
We consider the trajectory of international transport and can advise our customers regarding cultural considerations, giving the best possible packing tips for air and sea freight. Our fleet is always in line with the newest technology, fitted with tracking and tracing. This means our customers can always track their possessions.
We are glad to receive your inquiry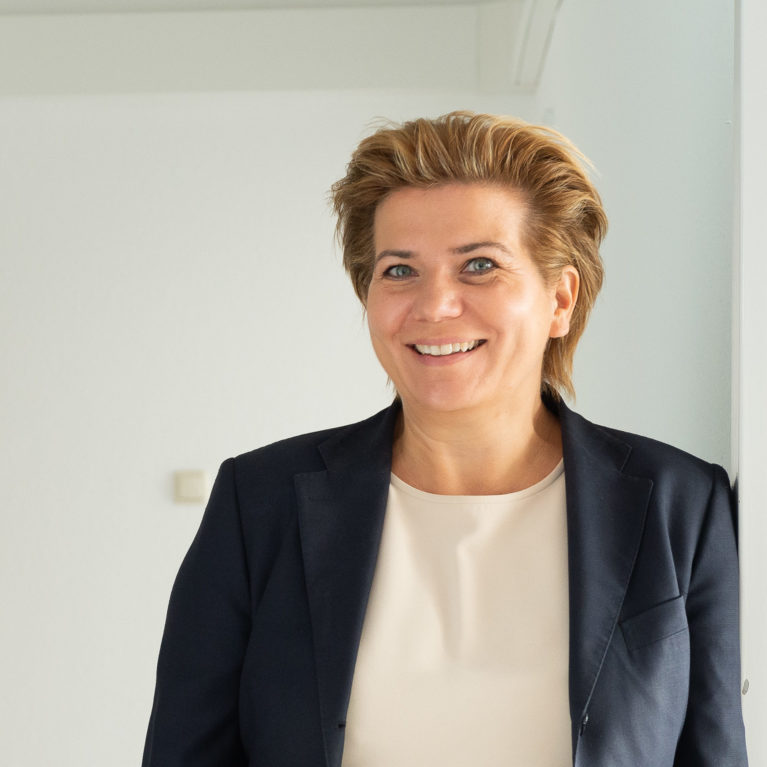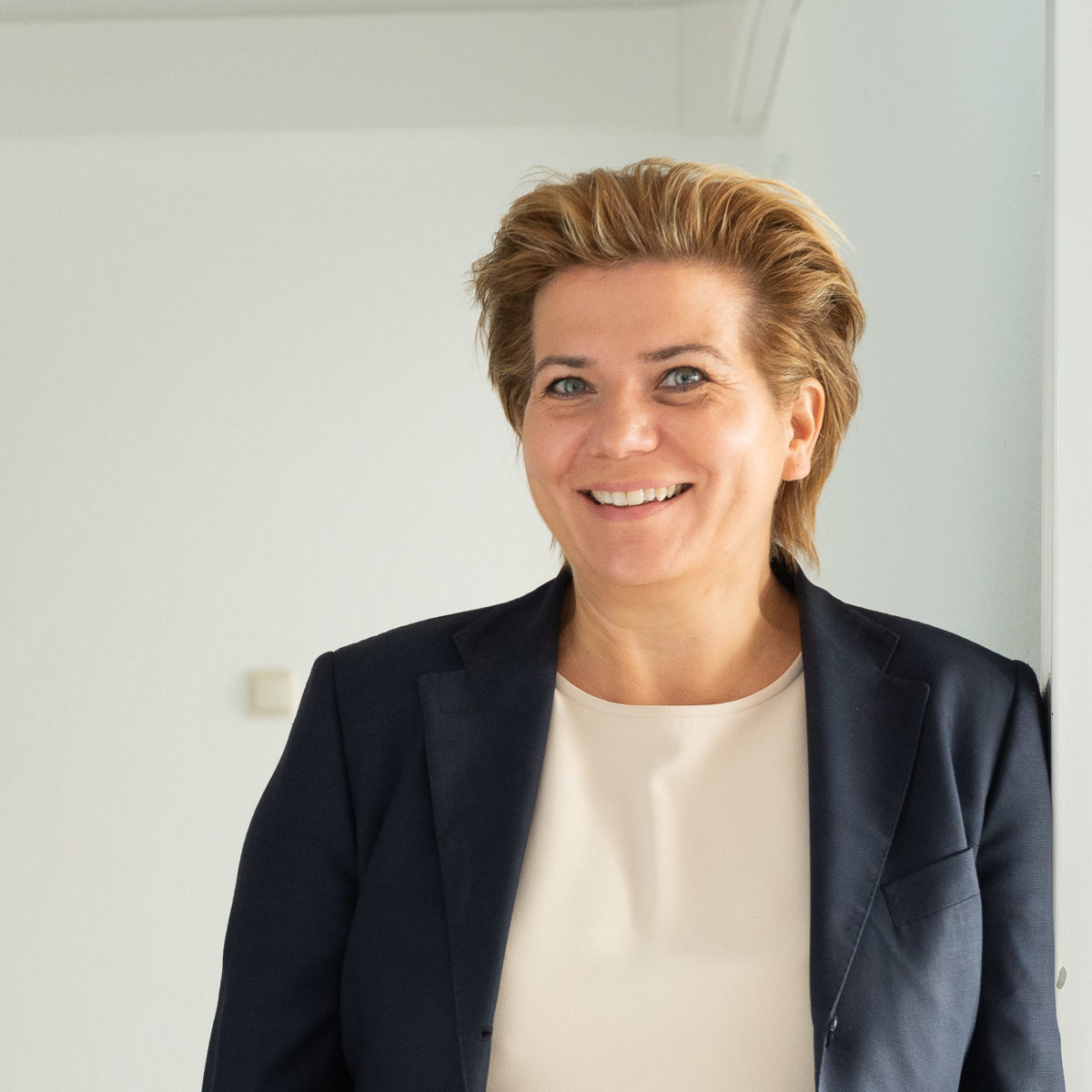 Karin Lang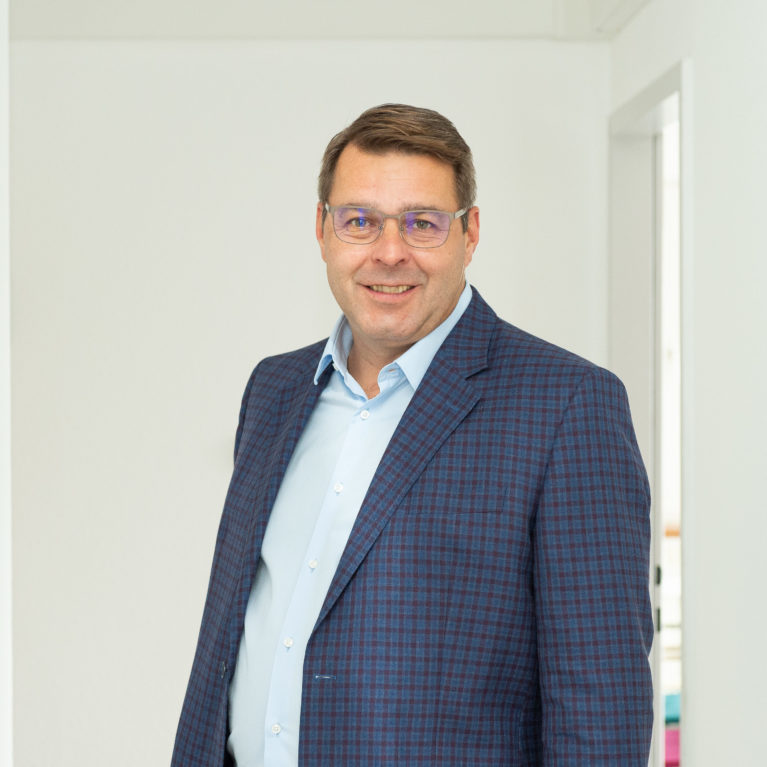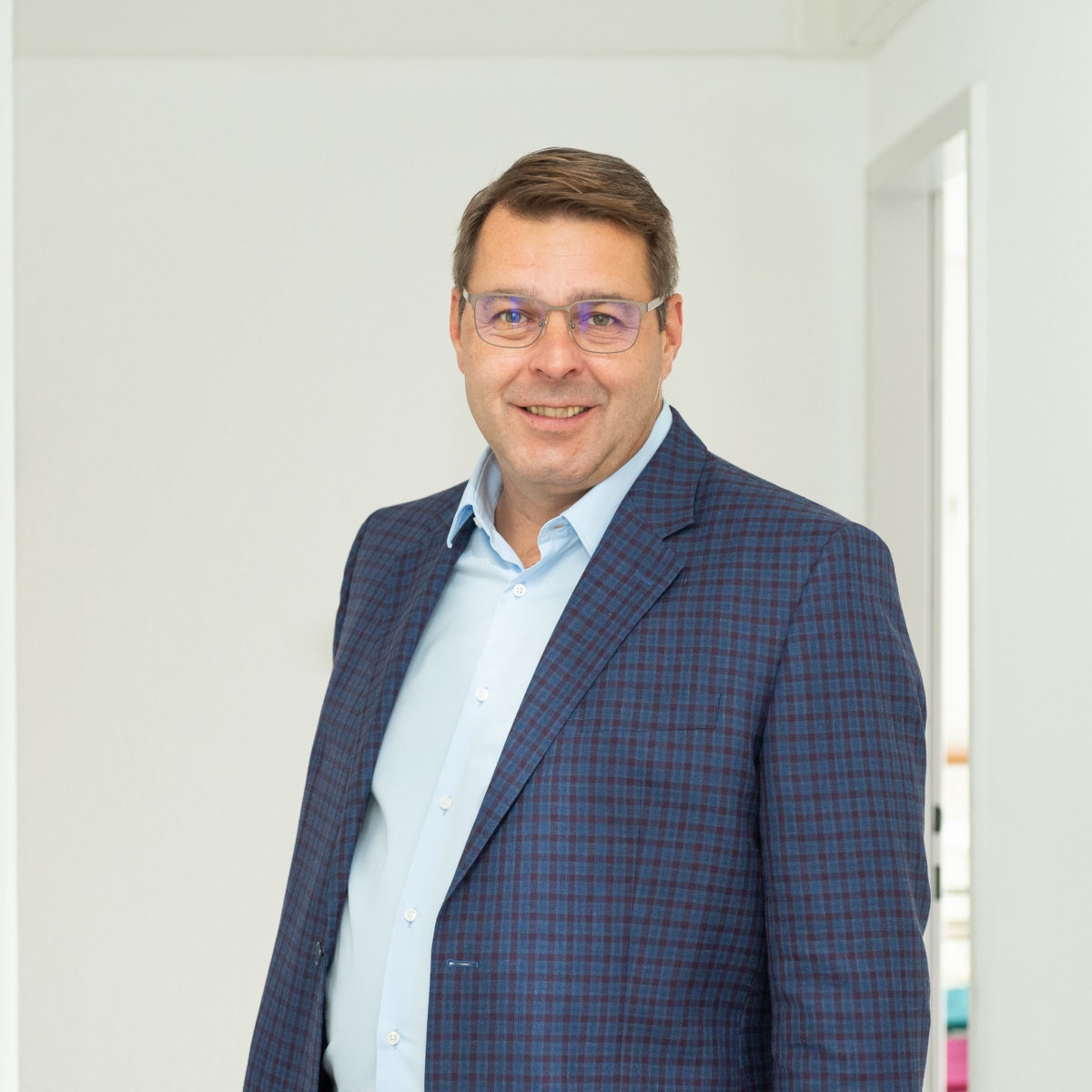 Walter Spielbichler
Certification
LANG Worldwide Moving has endeavoured to build and maintain its quality standards for years. We are certified in accordance with ISO 9001, EN 12522/1-2 and we are always focused on the wishes and requests of our customers.
Now we are going one step further, adhering to the highest international quality standard, the so-called FAIM certification, a guideline developed especially for the removals industry. There are a comparatively low number of removal firms around the world who have the FAIM certification and thereby ensure that transportation will be offered at and carried out with the highest possible level of quality.
Certifications can never replace personal service, flexibility, competence and friendliness, but they are important for establishing processes in a consistent, understandable and transparent way. Customer wishes are always the priority.
Lang Worldwide Moving  has been an FIDI member for years.
FIDI is the biggest global association of independent relocation companies. FIDI was founded in 1949 to offer and constantly monitor internationally reviewed top standards for removals and relocation services.
All members are active internationally and operate within the highest quality sector. Founded in 1950 FIDI has over 500 members in more than 100 countries around the world. More than 200 quality requirements must be fulfilled in accordance with the FIDI/FAIM certification.