Moving libraries and archives goes beyond the simple relocation of media and documents. The sorted structure is the basis of every archive – therefore the precise preservation of the existing archive order has top priority for every library and archive relocation.
You can rely on the diligence and many years of experience of our relocation managers, especially when it comes to preparation with space and occupancy planning, data acquisition, inventory identification and sequence and removal planning.
It doesn't matter whether your move is taking place in Austria, Europe or even overseas. We always adhere to the high quality standards ISO 9001, EN 12522-1 and EN 12522-2 as well as the industry certification FAIM.
Our range of services includes:
Planning for maintenance of the installation system (area, room, sector, shelf occupancy planning, inventory identification)
Disassembly and assembly of shelves
Cleaning of inventory and shelves
Provision of packaging materials
Packaging
Restructuring
Carrying out all transport work in special rolling book shelves and book boxes, if required in air-conditioned trucks
Relocation of all your office equipment and IT technology
Here you can find out everything about our additional services.
We are glad to receive your inquiry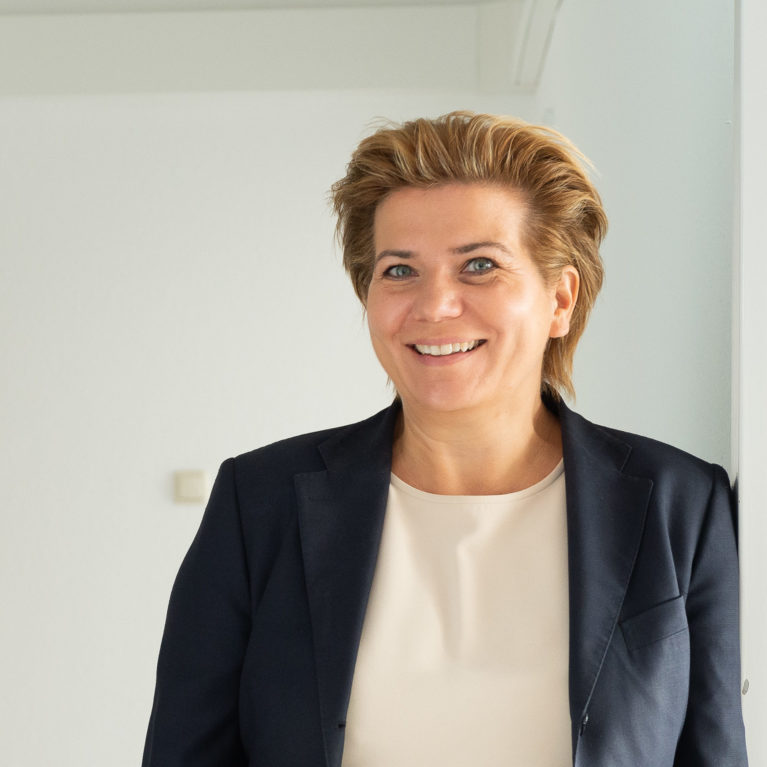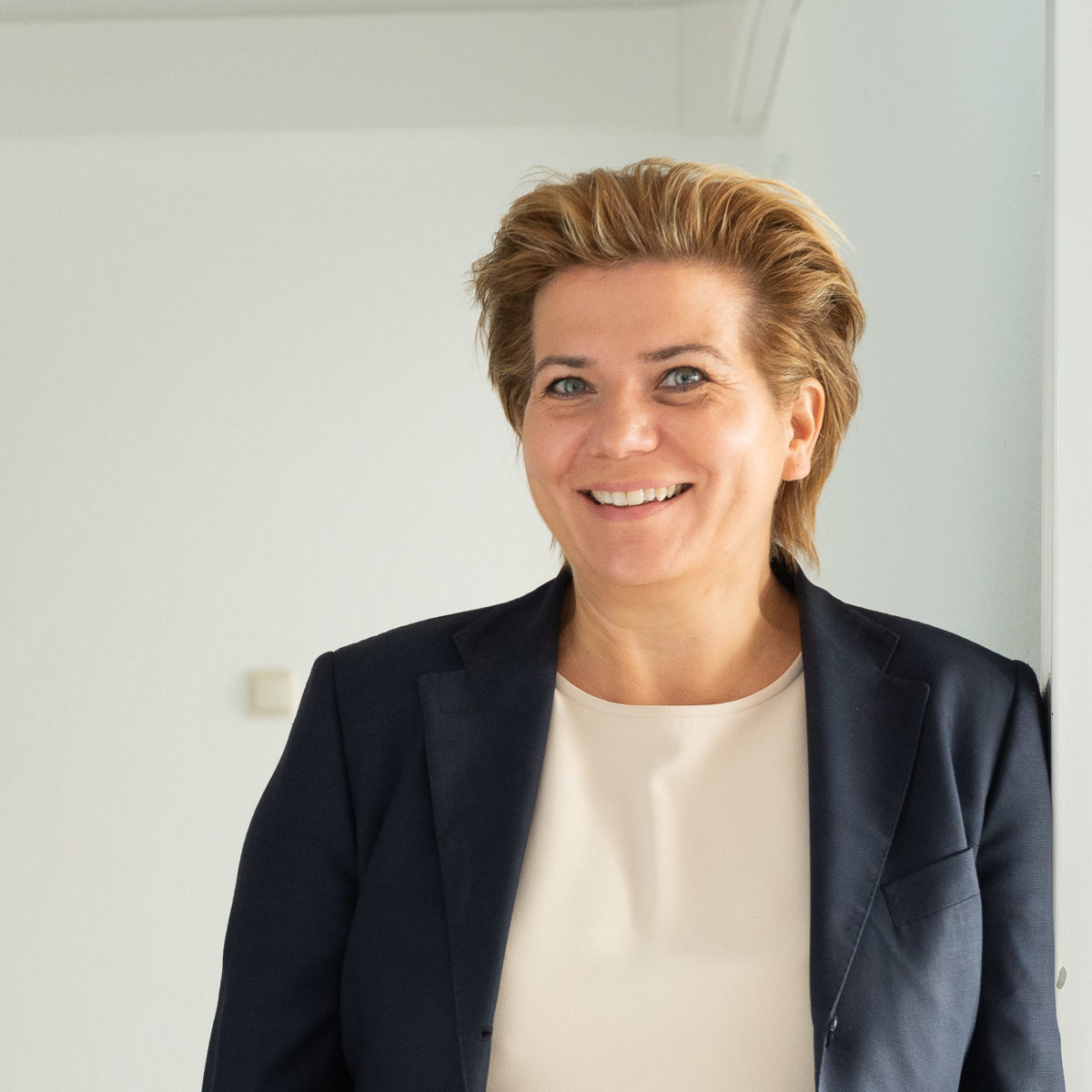 Karin Lang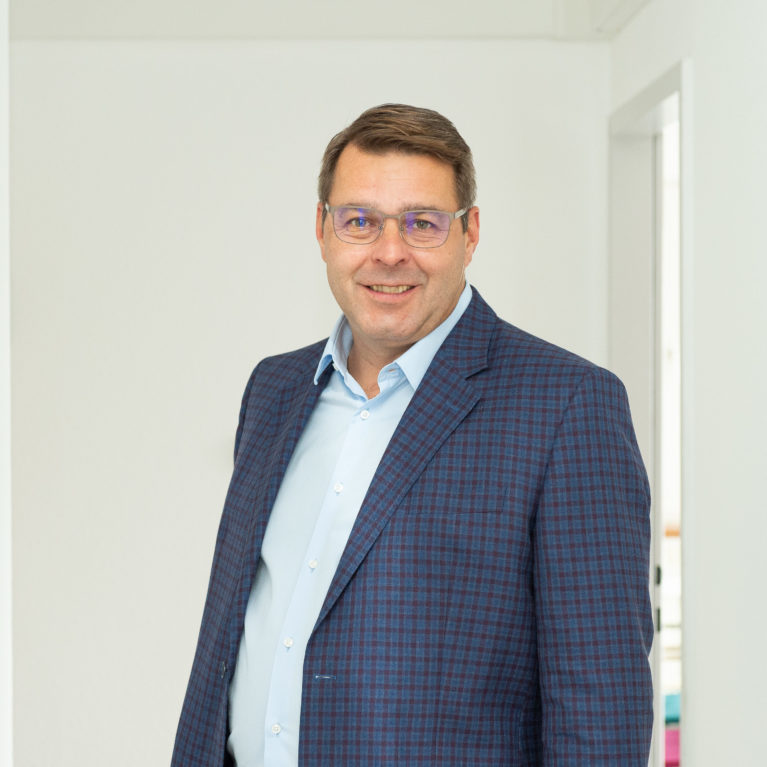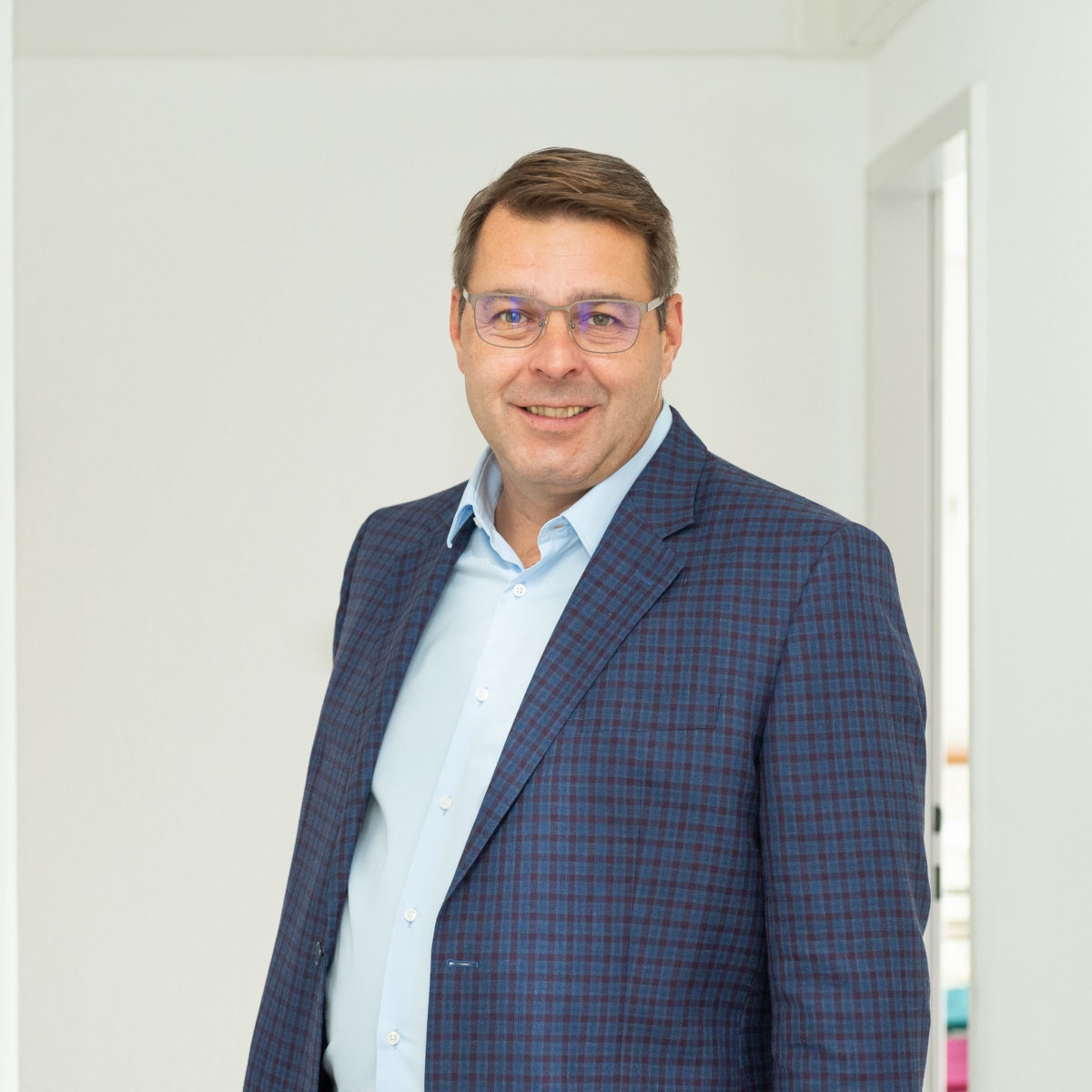 Walter Spielbichler