Rough planning
Kick Off/Jour Fix
In the kickoff meeting, you will be introduced to the core team in charge of the move, and the rough phases of your move will be defined: "What should move when and where to."
Rough planning
Rough planning is used to perform a feasibility check of the project in the first step. The next phases include scheduling and resource planning as well as the recording of infrastructural measures, emergency plans and the preparation of the relocation manual.
Detailed planning
Plausibility check & detailed planning
This phase includes the inspection and mass survey as well as the recording of dismantling and assembly costs. In the detailed planning phase, time schedules are drawn up and the technical and commercial resource deployment planning is carried out. Detailed planning also includes the preparation of the catalogue of measures, emergency planning and the necessary labelling management.
Preparation for relocation
In the course of the preparations for the move, quality assurance measures are recorded and employees are given an overview of the upcoming move.
Implementation
Physical move
In the relocation Jourfix, which takes place twice a day, time and quantity planning are checked and adaptations made if necessary. Furthermore, the focus is on resource and employee management as well as documentation and reporting.
Quality assurance
During the entire transportation, you have the opportunity to check the status and location of your removal goods using our tracking and tracing tools. Learn more about our quality standards.
After a successful relocation, all measures carried out are discussed with the customer in the course of aftercare.
We are glad to receive your inquiry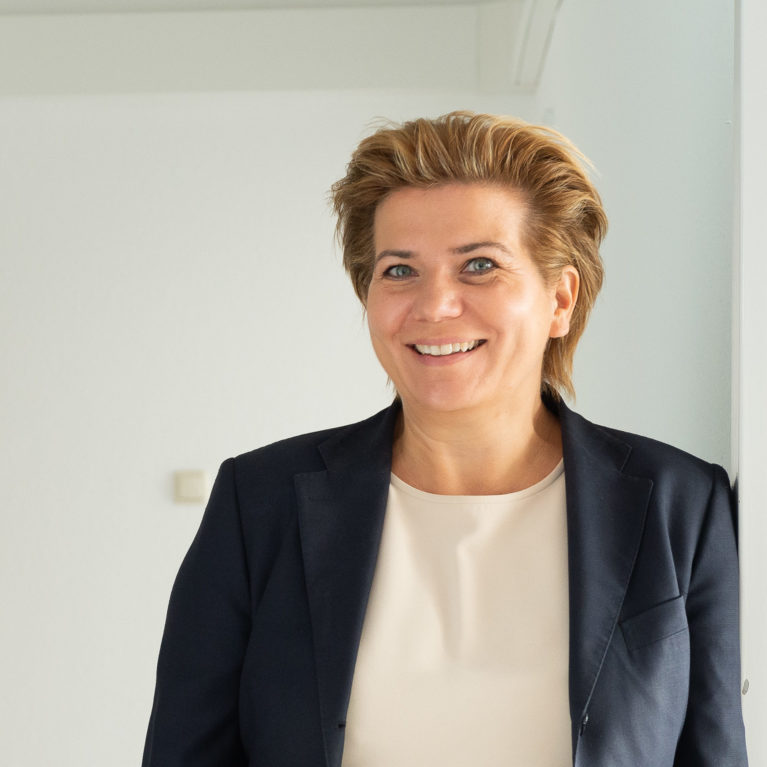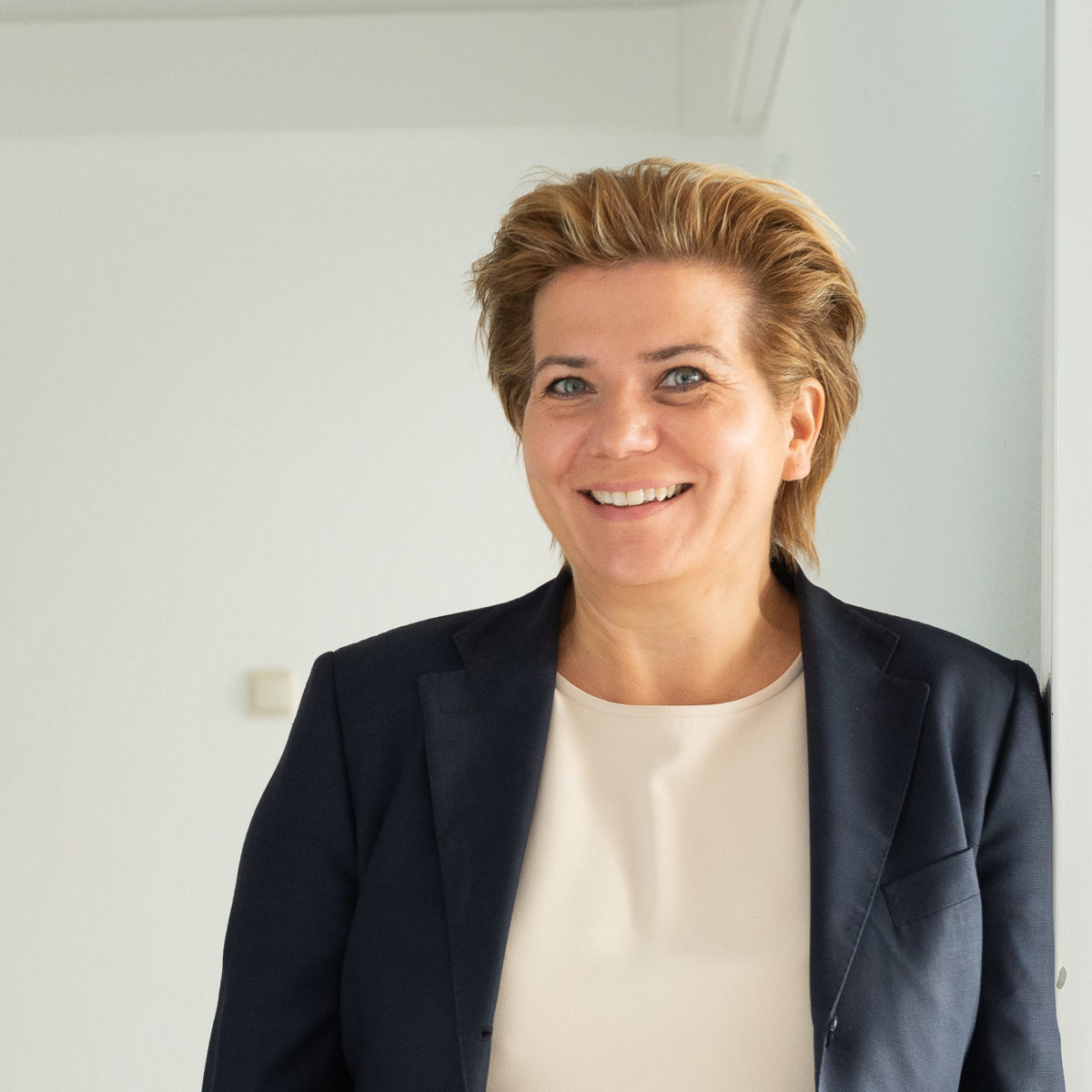 Karin Lang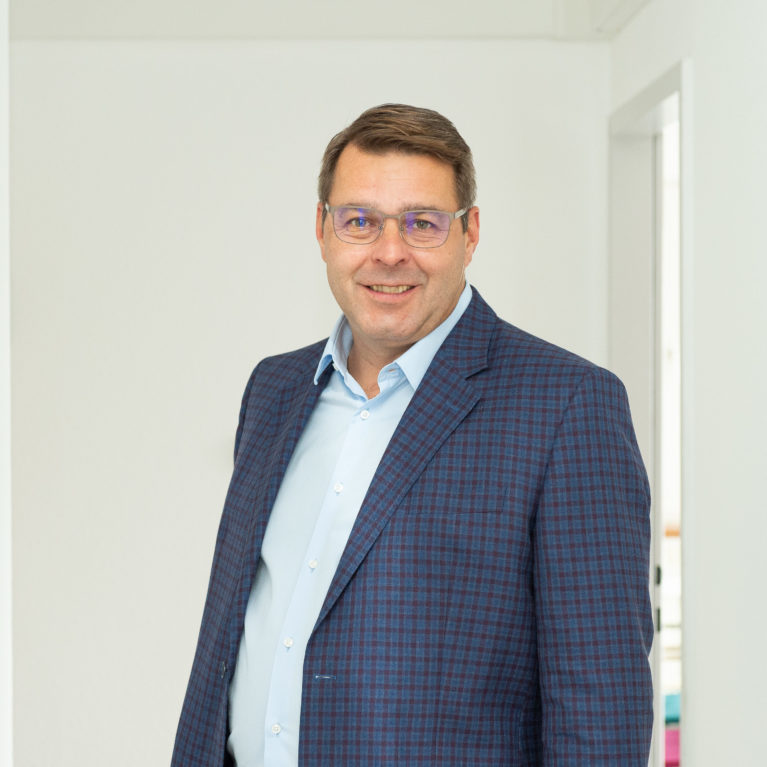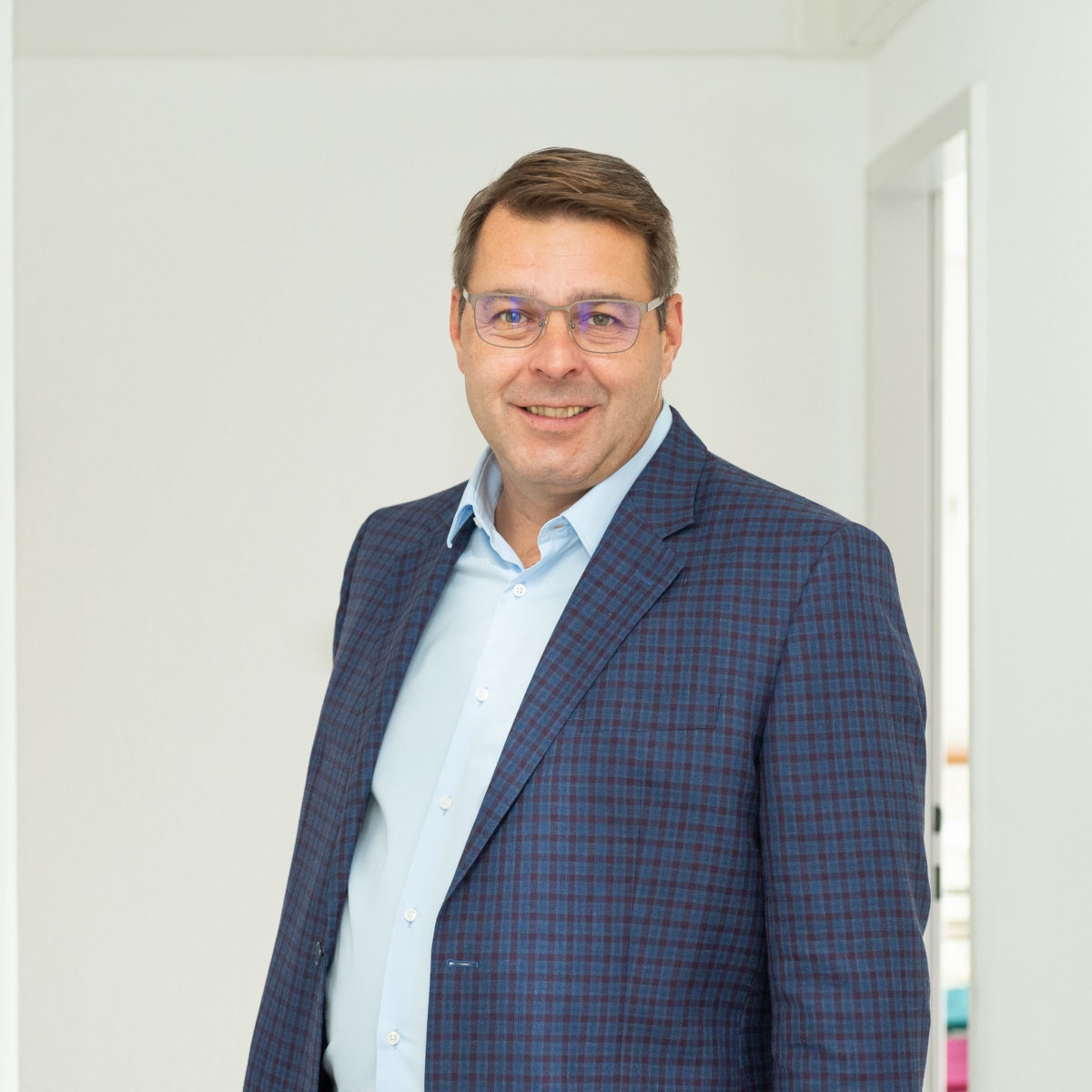 Walter Spielbichler