Packaging materials
Do you prefer to pack your belongings yourself? We would be happy to provide you with our high-quality packaging materials:
Standard moving boxes and special shapes (e.g. clothes box)
Bookcases
Bubble wrap and tissue paper
Moving blankets
Stretch film
Packing service
LANG Worldwide Moving has a selected assortment of first-class packaging materials. We always have sufficient quantities available in our warehouse. Our purchasing department attaches great importance to quality, functionality and practicality. Our packing staff are regularly trained to professionally pack your removal goods for transport by truck, air or sea.
We pay special attention to the adequate protection of your removal goods. Statistics show that most damage during transport is due to improper or inadequate packaging.
Recycling and disposal
If you wish, we can take care of the destruction of files and data carriers for you, as well as the professional disposal and recycling of your furniture, office and factory equipment.
We would also be happy to take care of the recycling of your furniture stock. The principles of transparency, speed and smooth processing have top priority for us. We set ourselves apart by fast, safe dismantling and, if necessary, carry out a thorough clean of your property.
Final cleaning
Even with regular cleaning, a lot of dirt accumulates behind furniture that is difficult to access. Our professional cleaning team knows all the important places and carries out a thorough final clean so that you can hand over the property quickly or use it again.
In addition, our customers can also choose from a wide range of housekeeping services.
Inventory taking
Our inventory taking is based on a comprehensive, holistic cataloguing. All furnishings, IT infrastructure, plants and other items relevant to the move are recorded. It is also possible to record all files in running metres.
The aim is to create a database filled with all the items recorded. This database forms the basis for
space usage planning
room occupancy planning
disposal concept
Determination of the removal volume for the freight forwarder
Determination of required new furnishings
Target labelling for the move
The inventory gives you an overview of the actual inventory and simplifies the relocation process significantly.
Moving labels
Self-adhesive, residue-free and laser printable.
The creation and installation of a relocation control system is necessary in order to be able to control the different transport routes independently of each other and to expediently bring the corresponding relocation volumes to the respective destinations.
The moving label is the most important part of this control system.
Each removal item is provided with a moving sticker. Removal items without a sticker do not move.
Advantages
The removal items arrive at their destination expediently.
Several transport routes on different floors can be run in parallel to each other.
Important workplace files are kept directly adjacent to the desk.
Mix-ups are avoided.
Storage
Security is our top priority. Our warehouses meet all the requirements that can be placed on a modern warehouse complex. All entrances to the halls and administration rooms are equipped with burglar alarms and all interior areas with fire alarms.
Our halls are heated and air-conditioned. Our employees in the areas of office, removal and file logistics naturally follow statutory data protection regulations.
Transport insurance
LANG Worldwide Moving takes over the entire claims handling processing for you – from submitting the damage claim to the insurance company, to transferring the compensation amount to your account. Once you have submitted the claim, we will help you with the next steps: We will provide you with a report for the insurance company, provide cost estimates, establish contact with a specialist for necessary repairs, and stand by your side in ongoing discussions with the insurance company. We are fully committed to your interests.
We are glad to receive your inquiry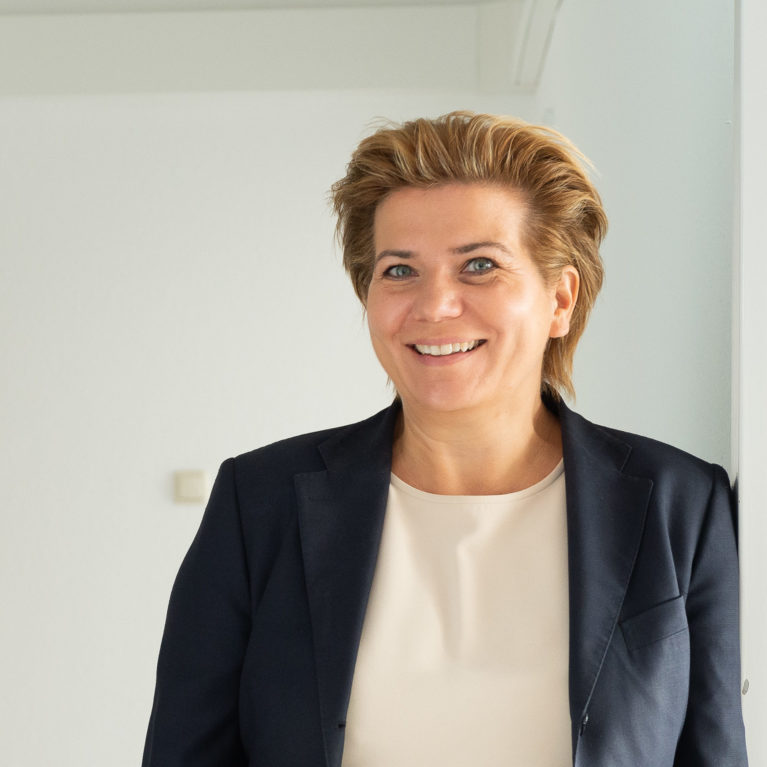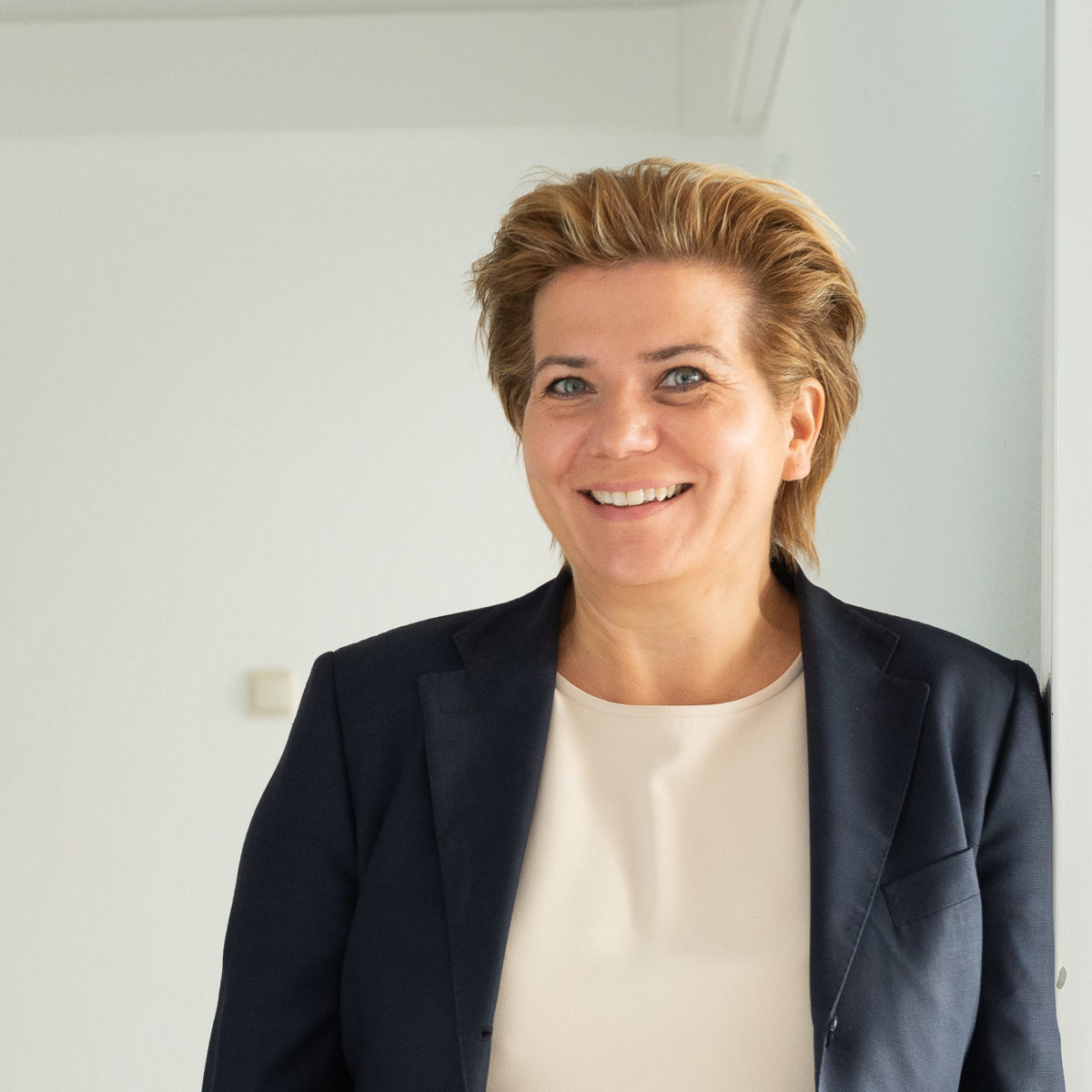 Karin Lang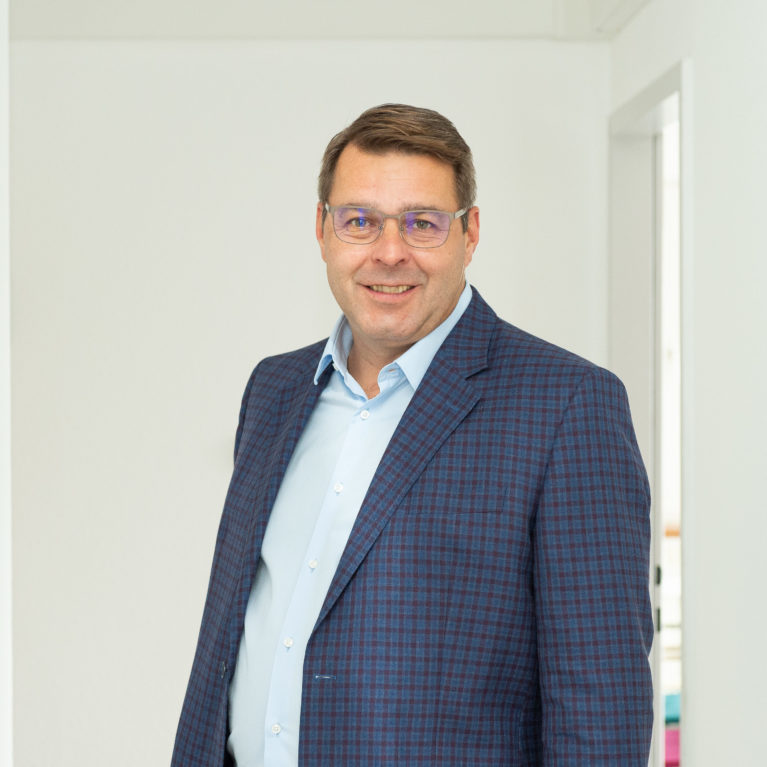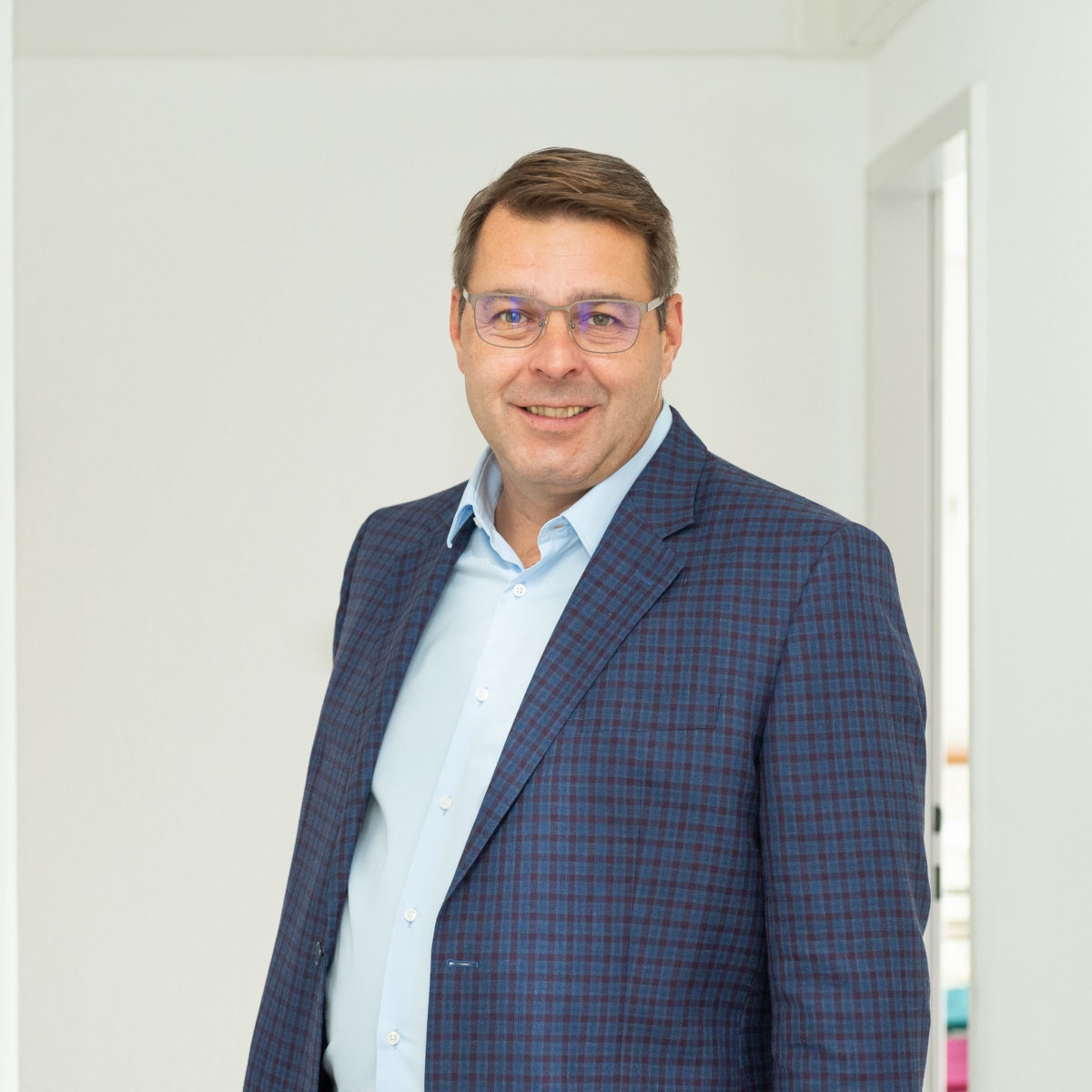 Walter Spielbichler