The relocation of a laboratory is a complex undertaking. We ensure that sensitive equipment is dismantled professionally, transported in special containers and rebuilt at the new location.
Our professionally trained dangerous goods officer (ADR/RID, IATA, IMDG) places particular importance on hazardous goods and potentially problematic substances. This is already considered during the planning phase.
We therefore meet the highest safety standards for the transport of your laboratory removal goods.
We are glad to receive your inquiry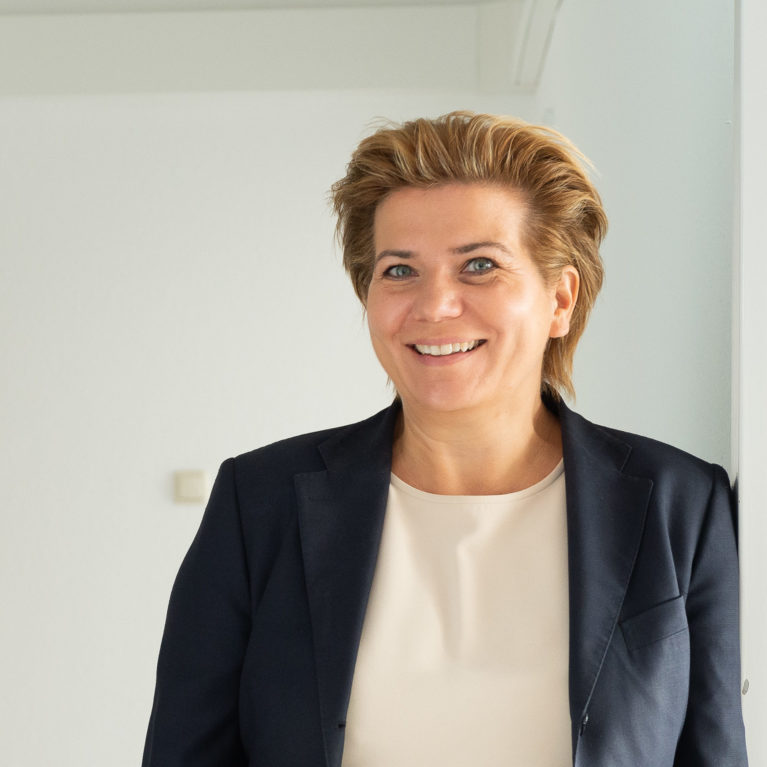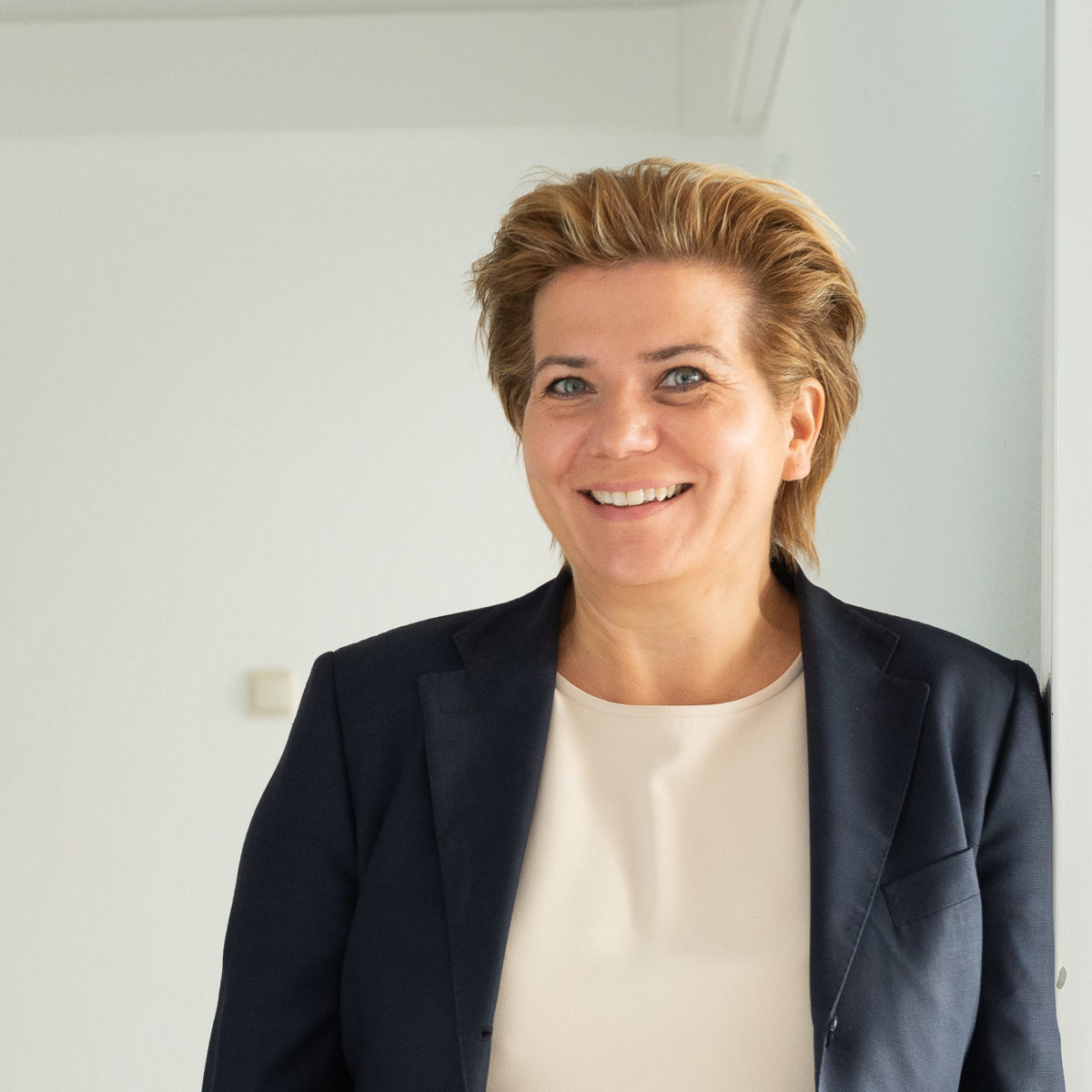 Karin Lang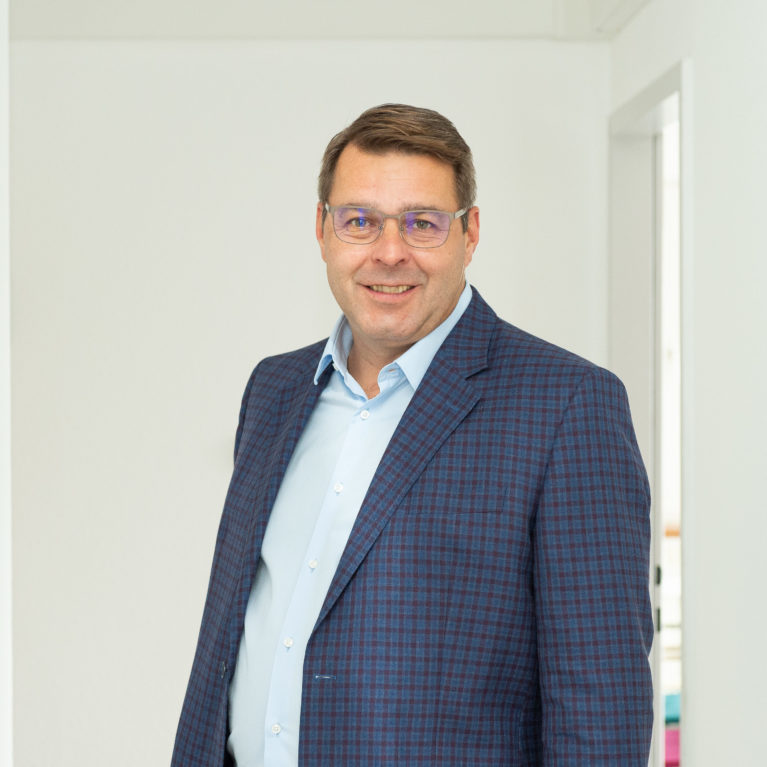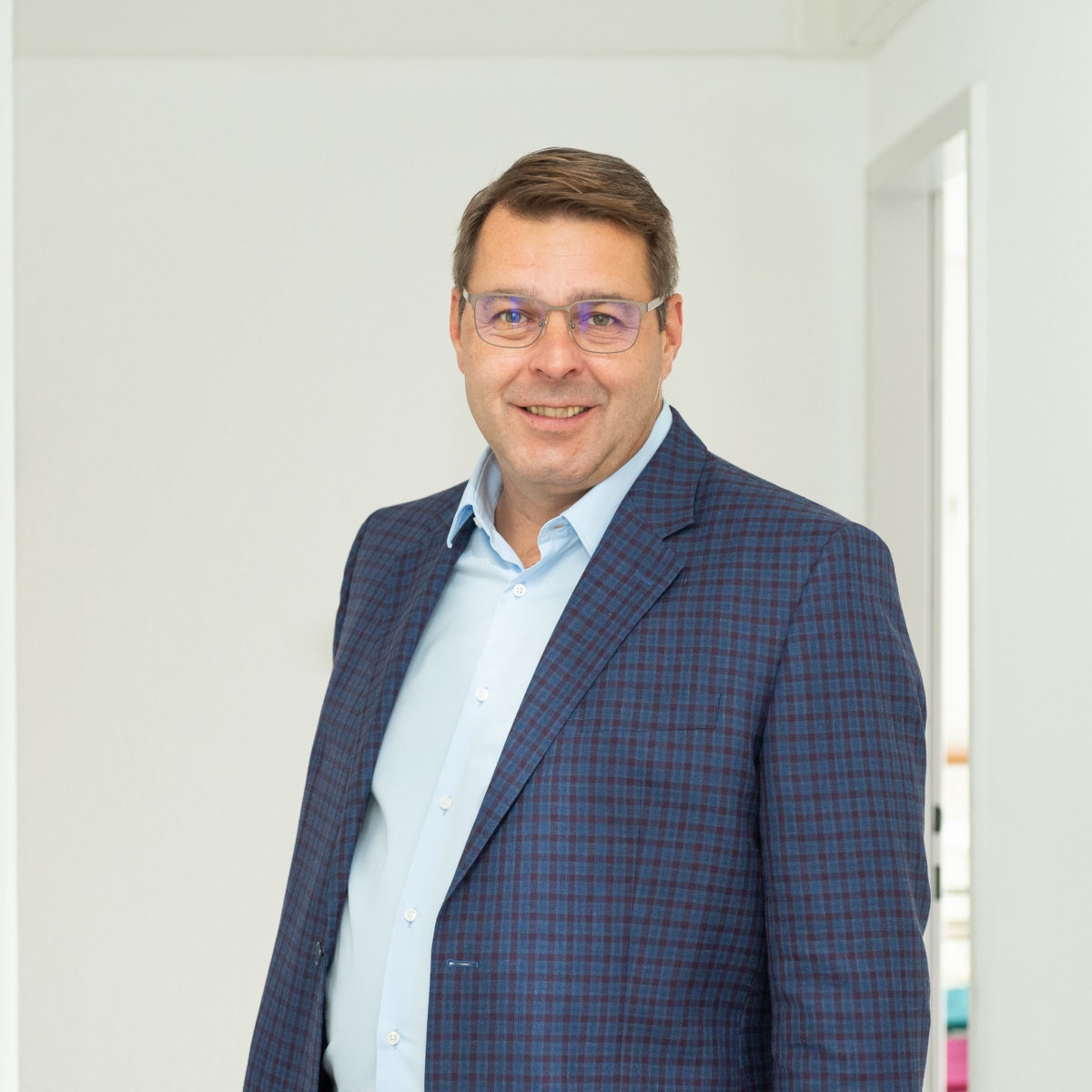 Walter Spielbichler