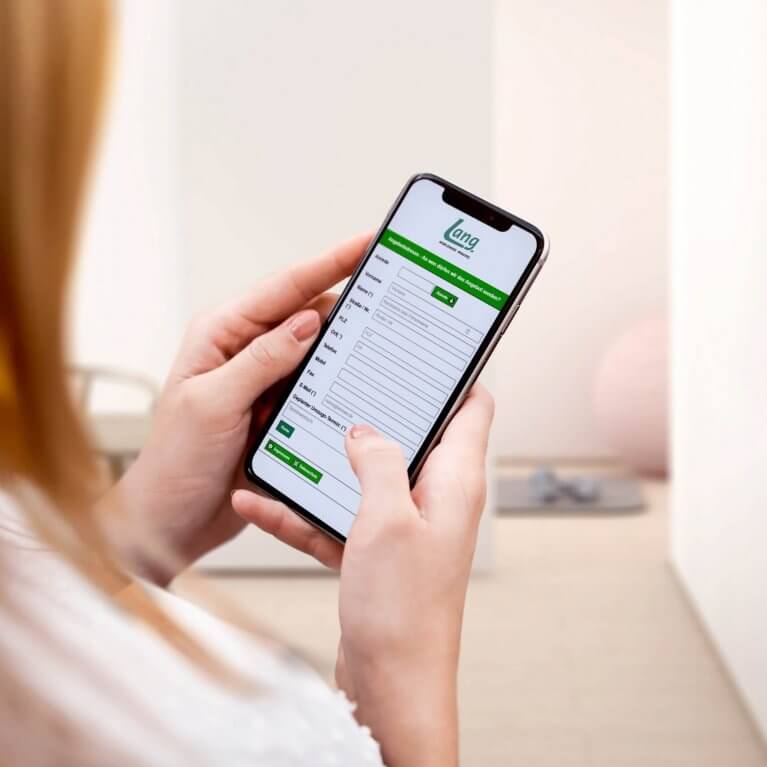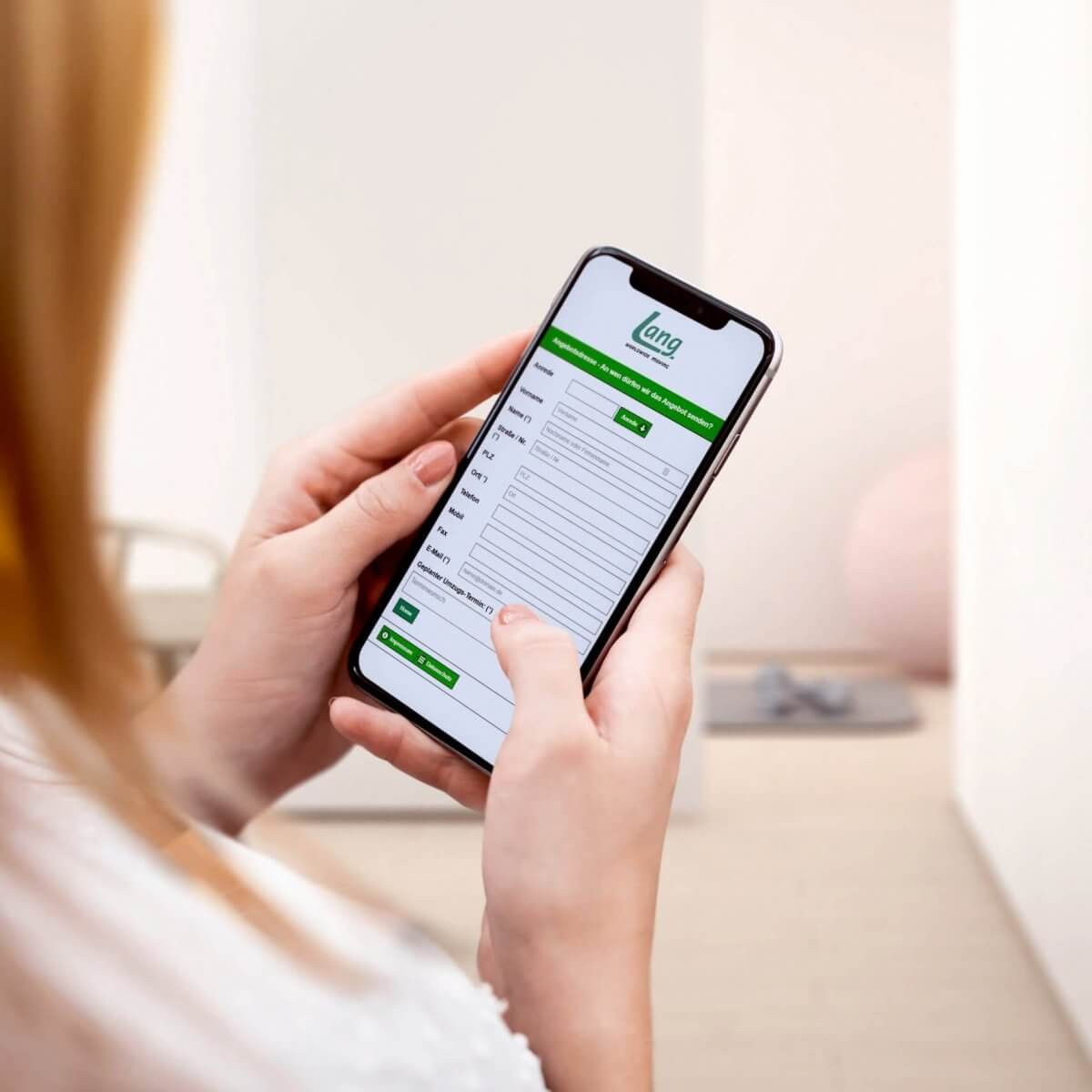 How does the Corona Virus affect my move?
Reduction of direct contacts, digital inspection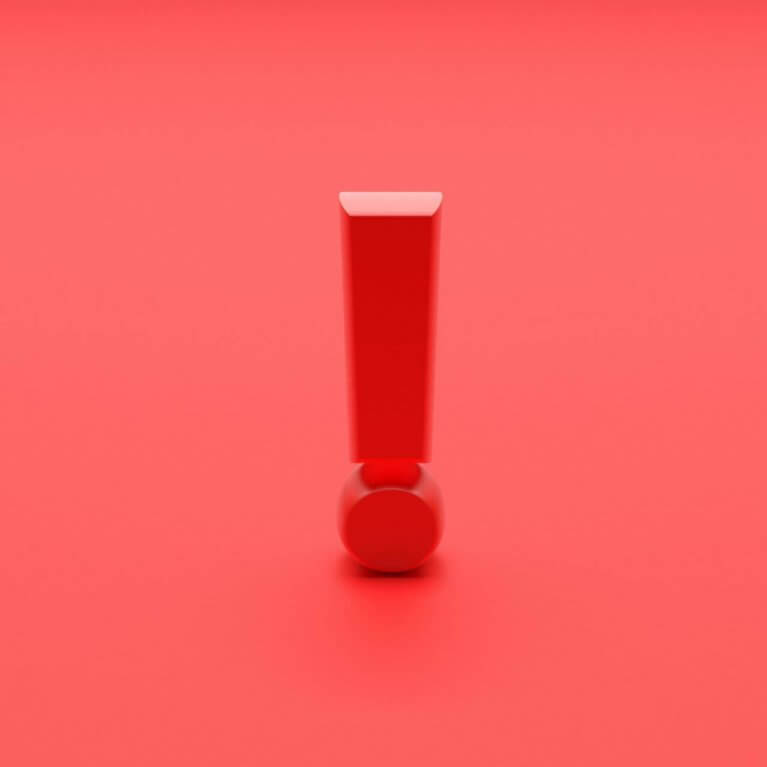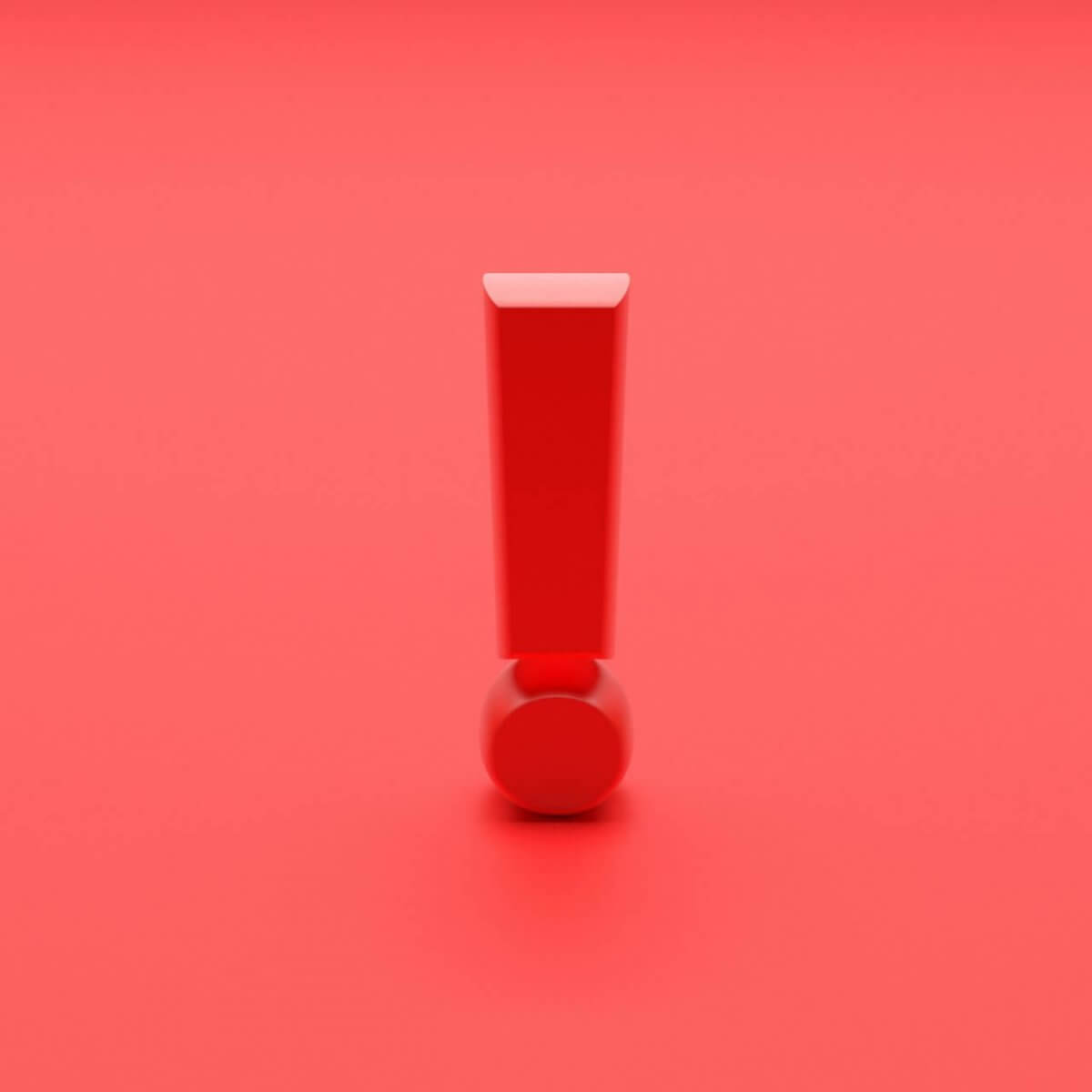 Information regarding COVID-19
In light of the current global situation with COVID-19, I wanted to share with you Spedition LANG GmbH's plans to ensure business continuity and the safety of our clients and employees.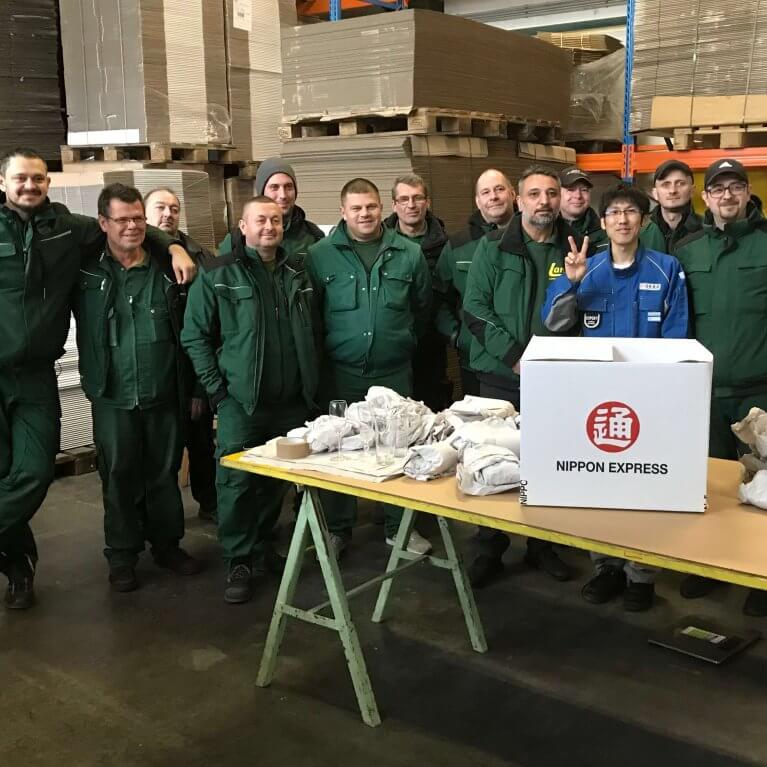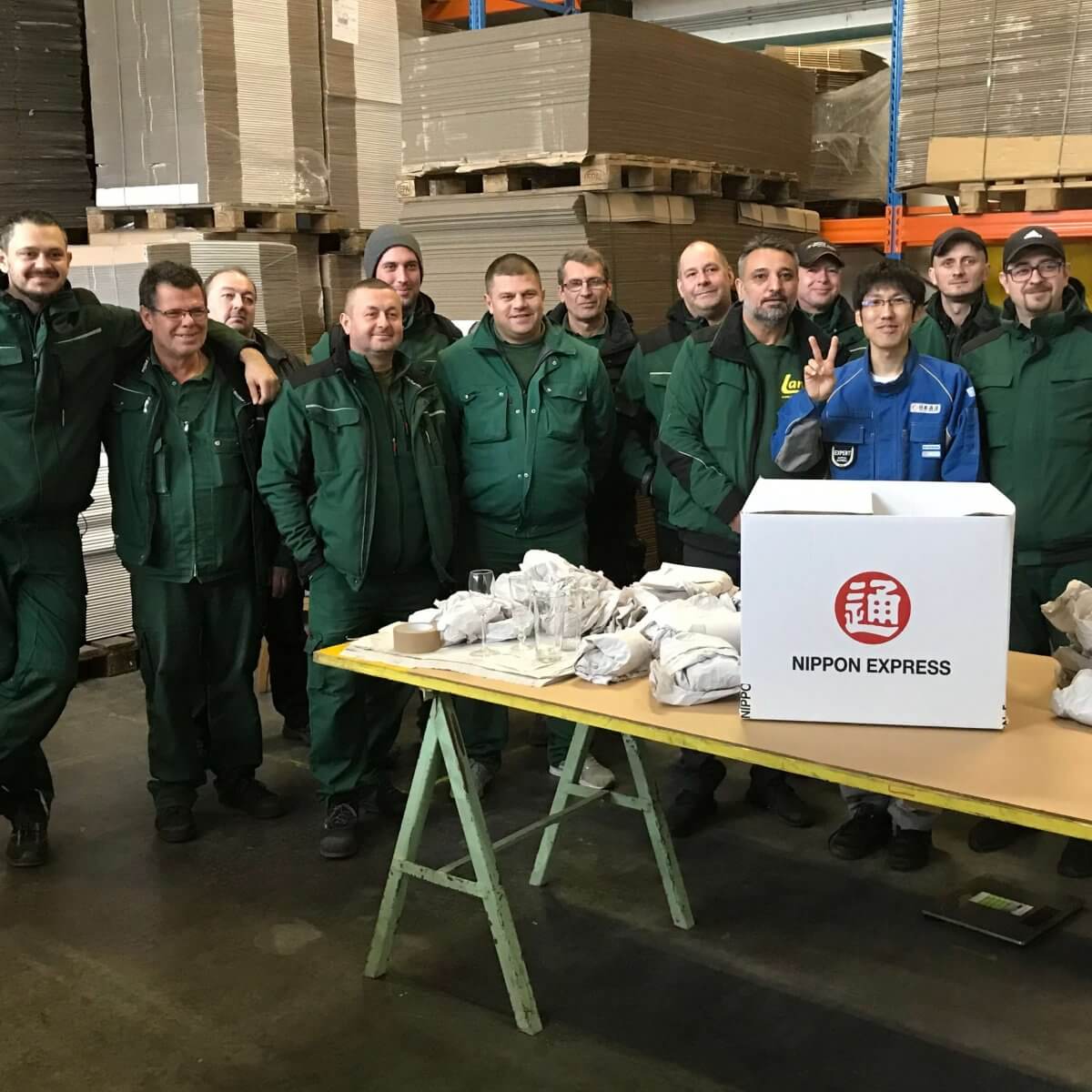 Training Nippon Express
Training in the Japanese versions of packaging for moving goods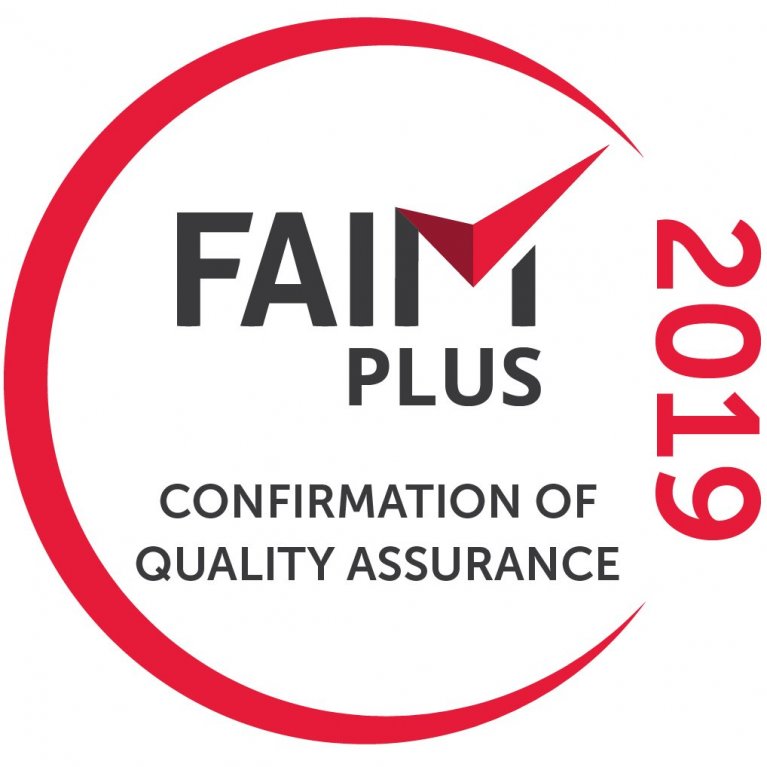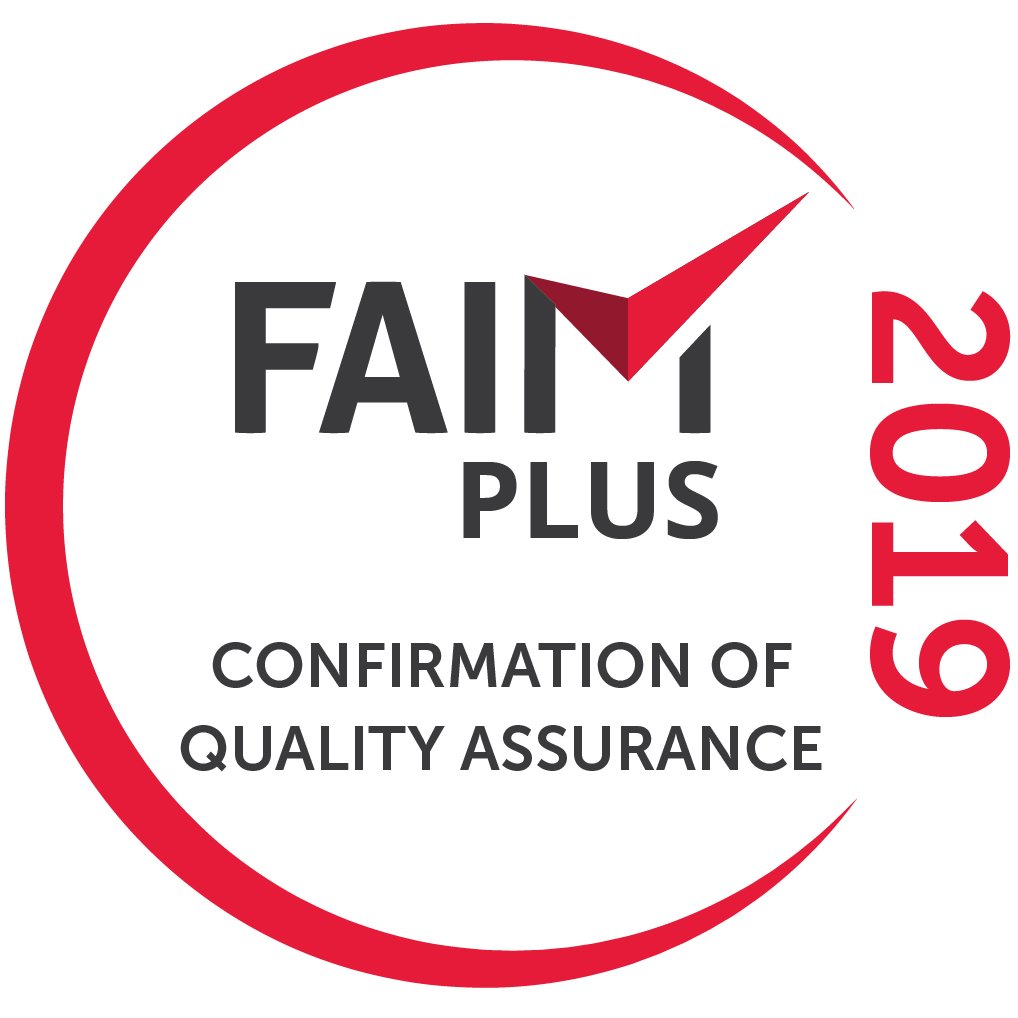 Highest quality of service confirmed again!
This year our high quality of service was confirmed by the FIDI FAIM plus award.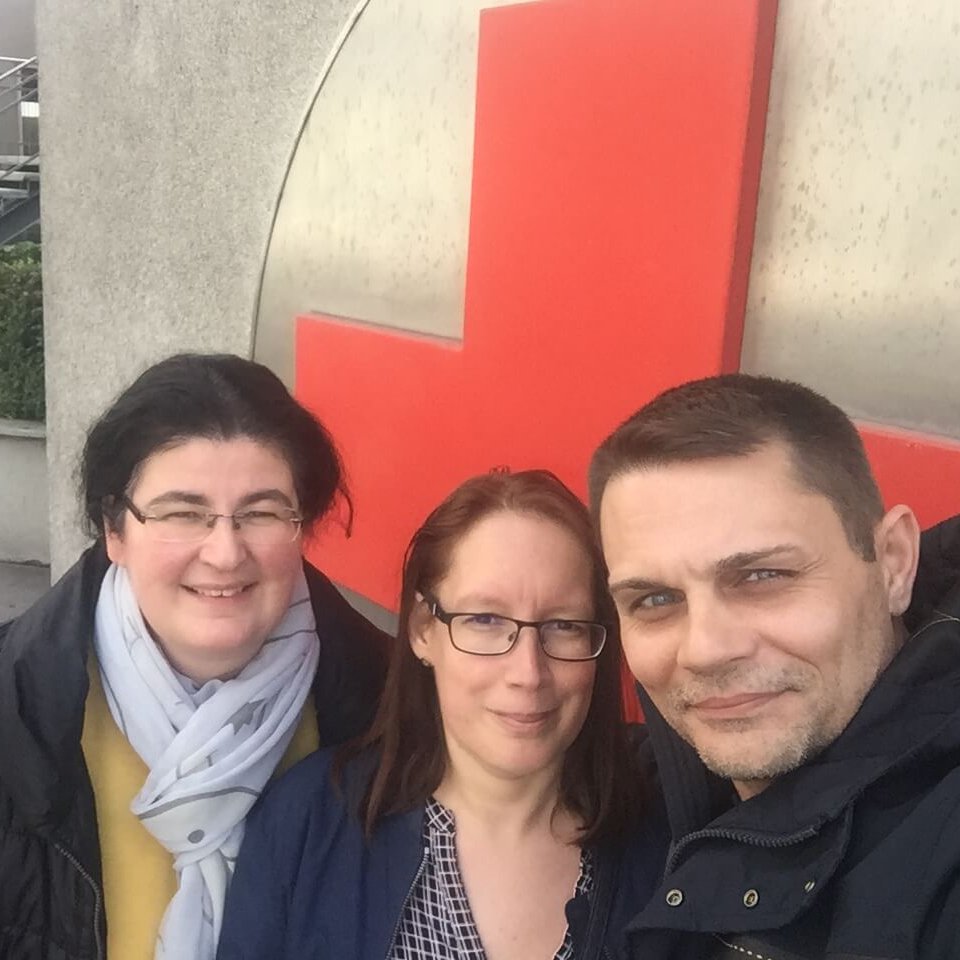 First aid course for our employees
First aid is often the first minute. It is therefore very important to us that our employees are well trained both theoretically and practically.