We carry out the professional dismantling of your IT infrastructure for you, both at workstations and at the central server infrastructure. We transport your IT equipment carefully with a specially manufactured rolling system – completely boxless, dry and safe.
Our specialists will also ensure the fast and smooth installation and interconnection of your dust-free and cleaned end devices on site.
Our range of services includes:
Planning for maintenance of the installation system (area, room, sector, shelf occupancy planning, inventory identification)
Disassembly and assembly of your IT infrastructure
Cleaning
Provision of packaging materials
Packaging
Restructuring
Carrying out all transport work in special rolling systems
Relocation of all your office equipment and IT technology
Learn more about our additional services.
We are glad to receive your inquiry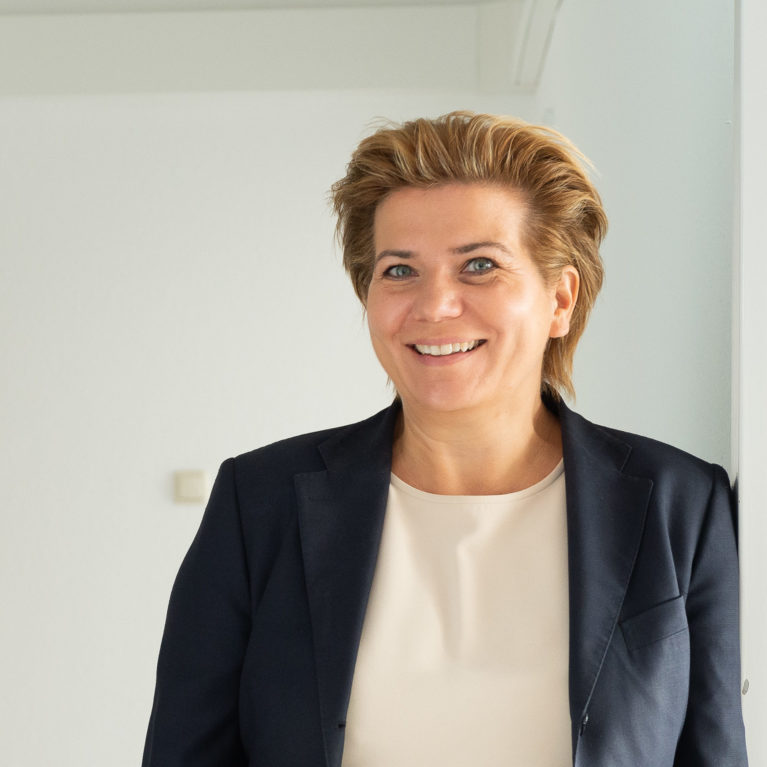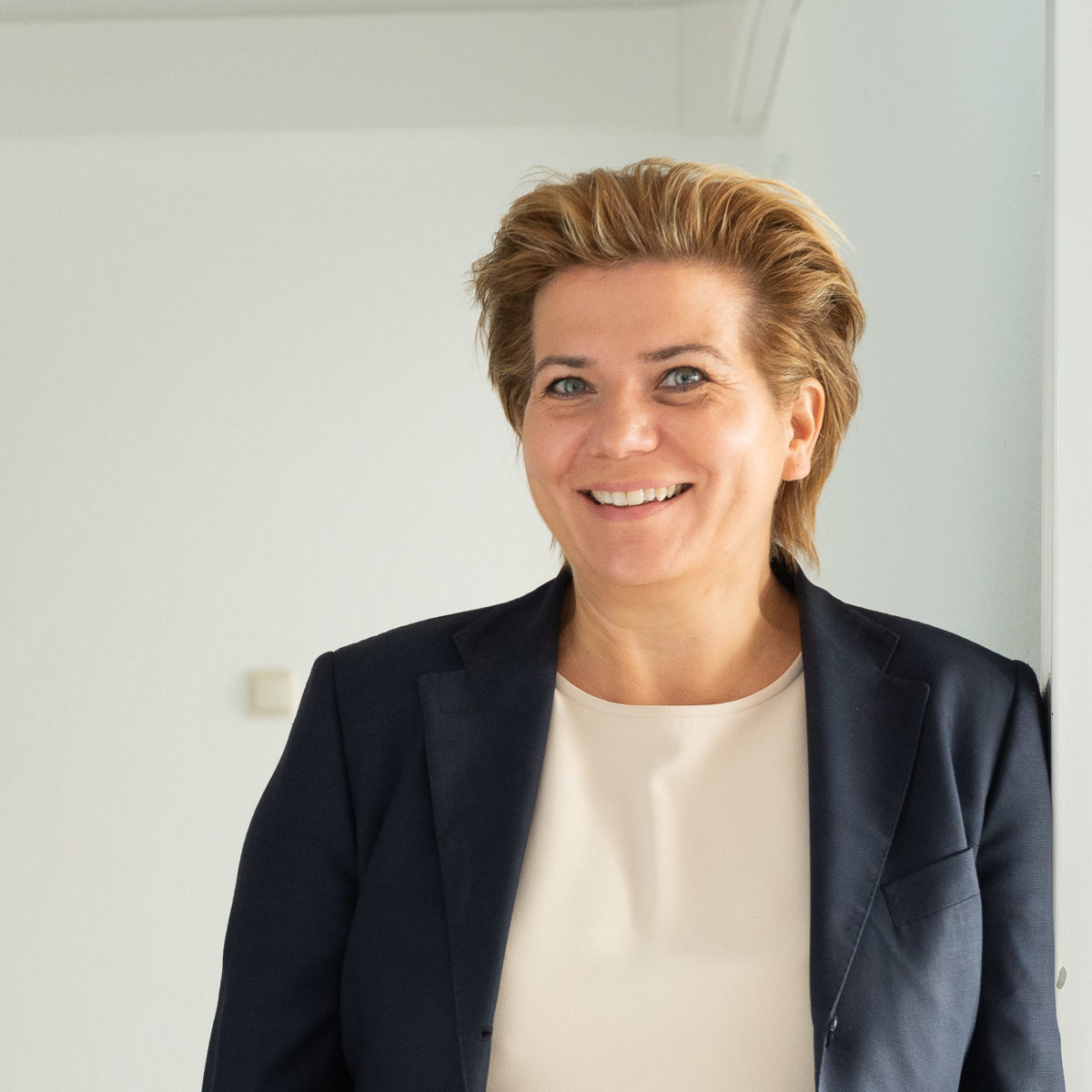 Karin Lang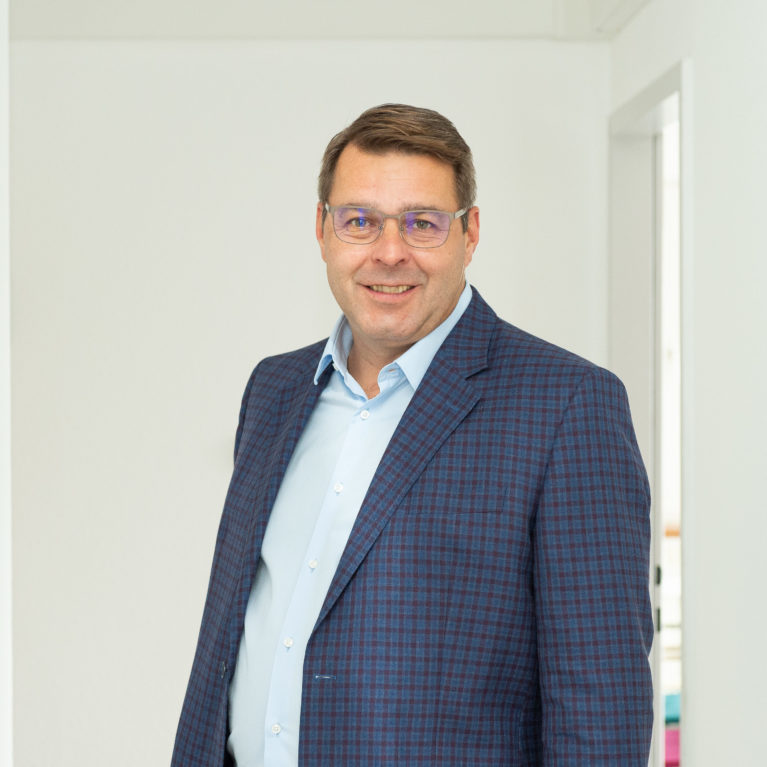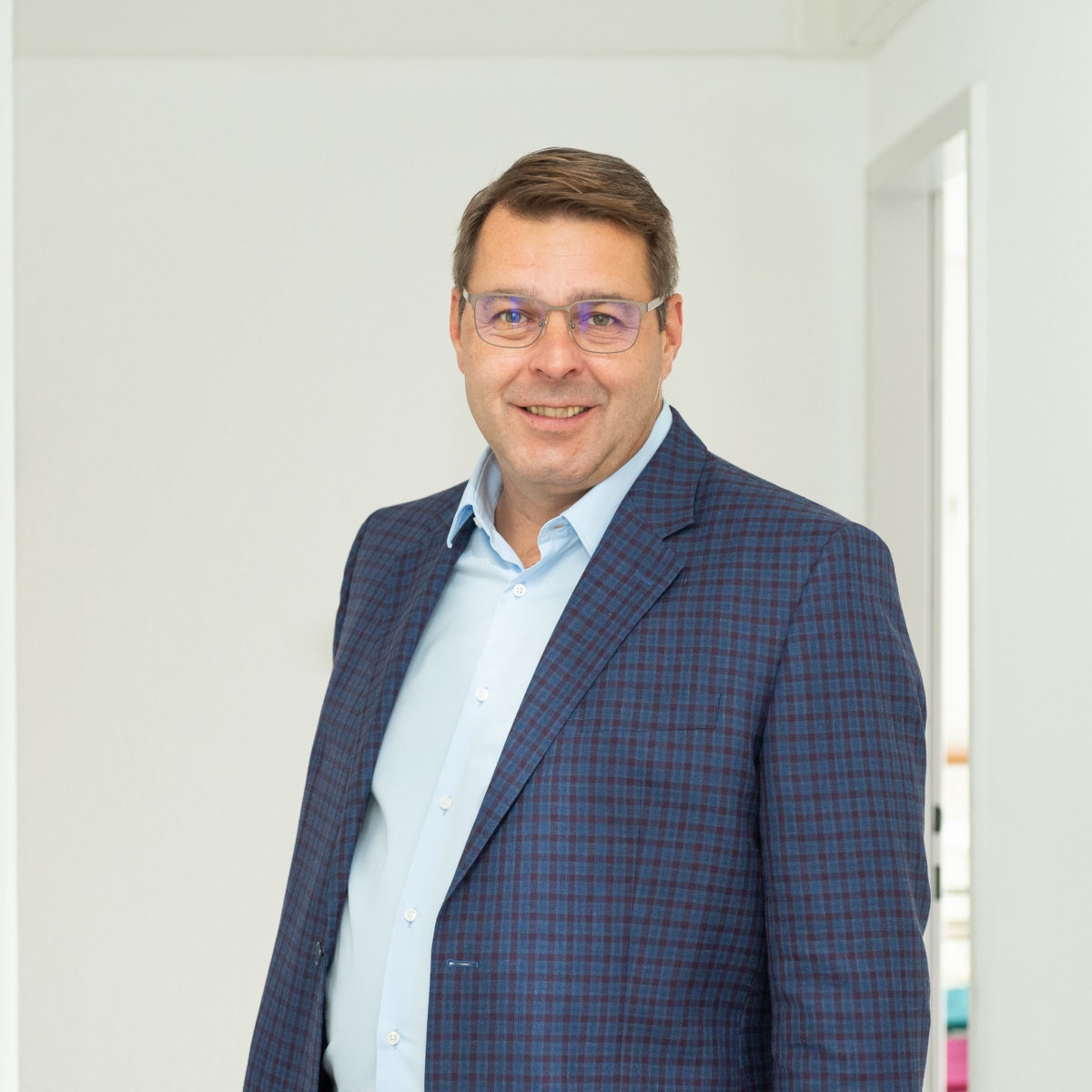 Walter Spielbichler