What is a smartcart?
These containers consist of a body and six shelves, each approx. 1m long. These removal containers were developed in particular to ensure that archives, folders and books remain accessible during the removal and that their desired order is maintained. These carts have the advantage that no heavy packaging activities such as lifting things correctly are required. The effort of pre-sorting and packaging is minimised and employee productivity remains guaranteed until shortly before the move.
The carts also have label carriers on both sides and, thanks to their slim design, can be used very flexibly, especially in narrow corridors.
We are glad to receive your inquiry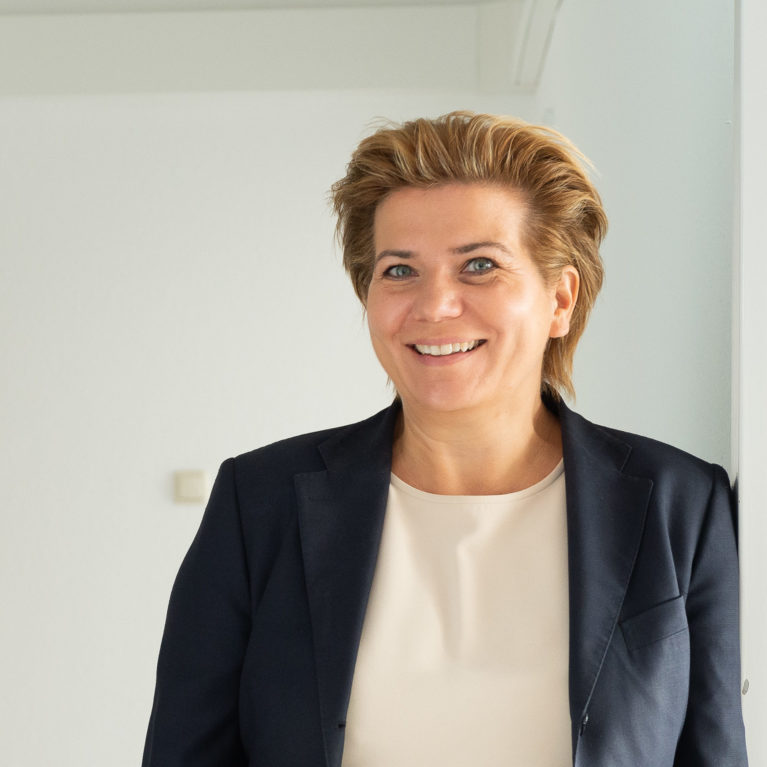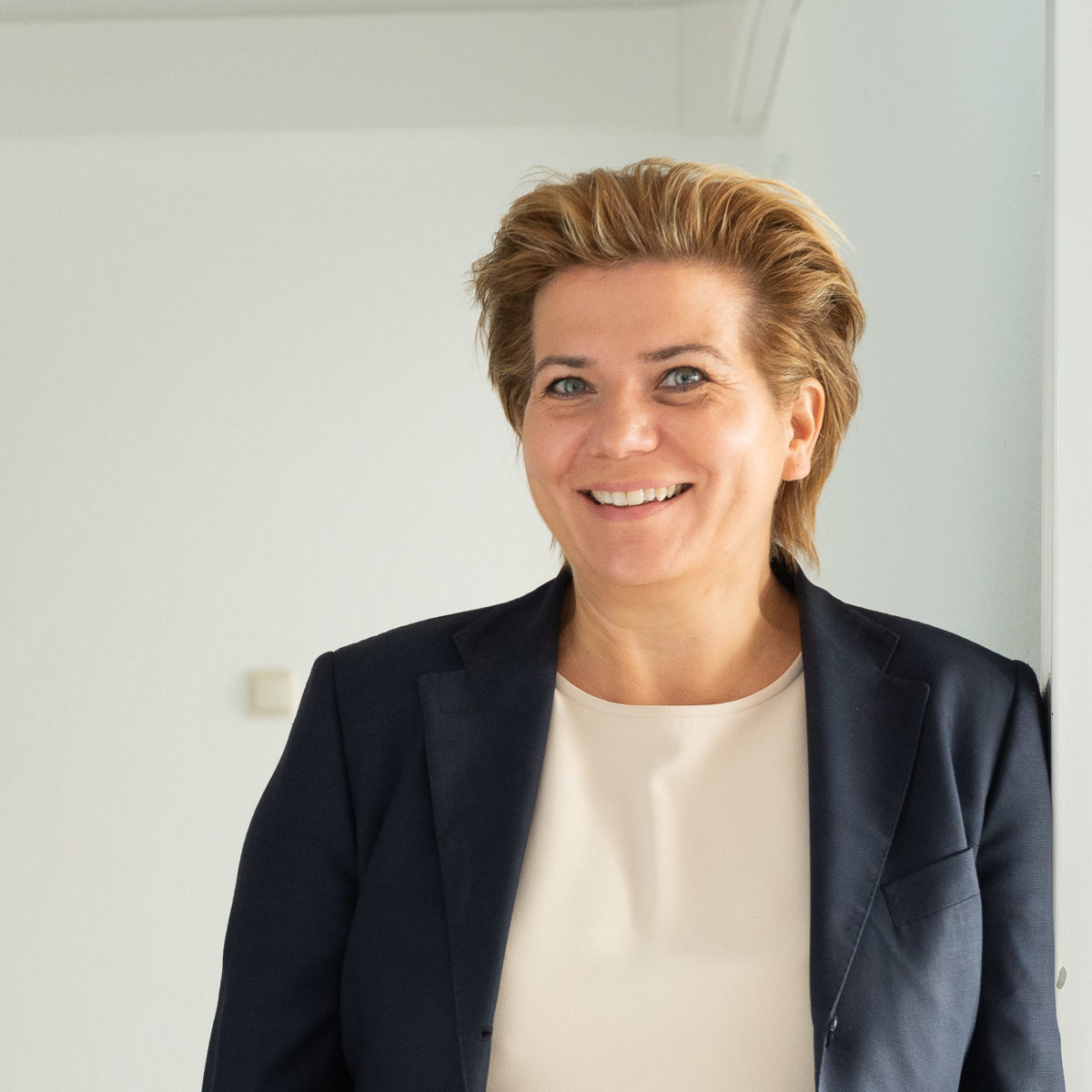 Karin Lang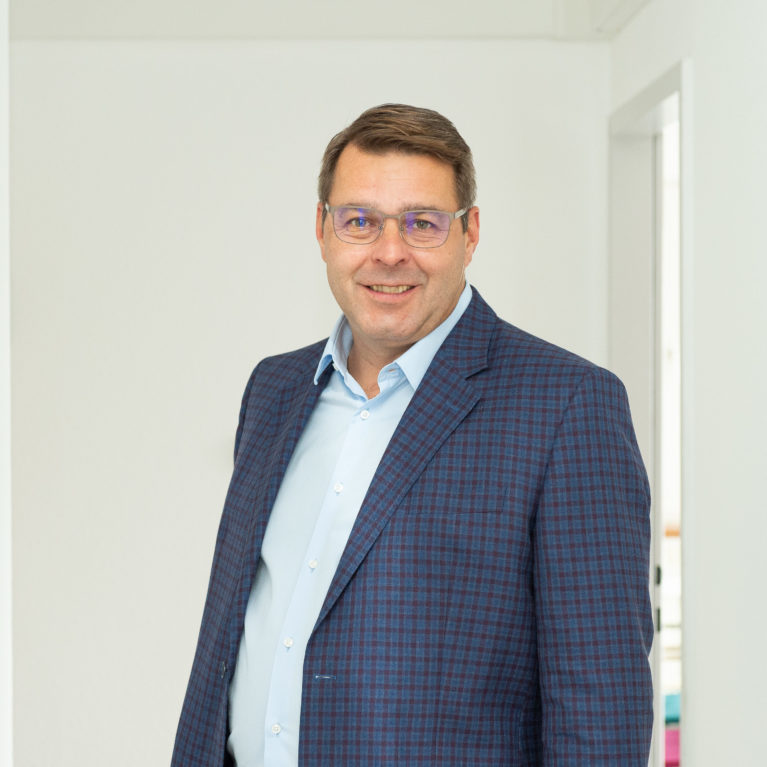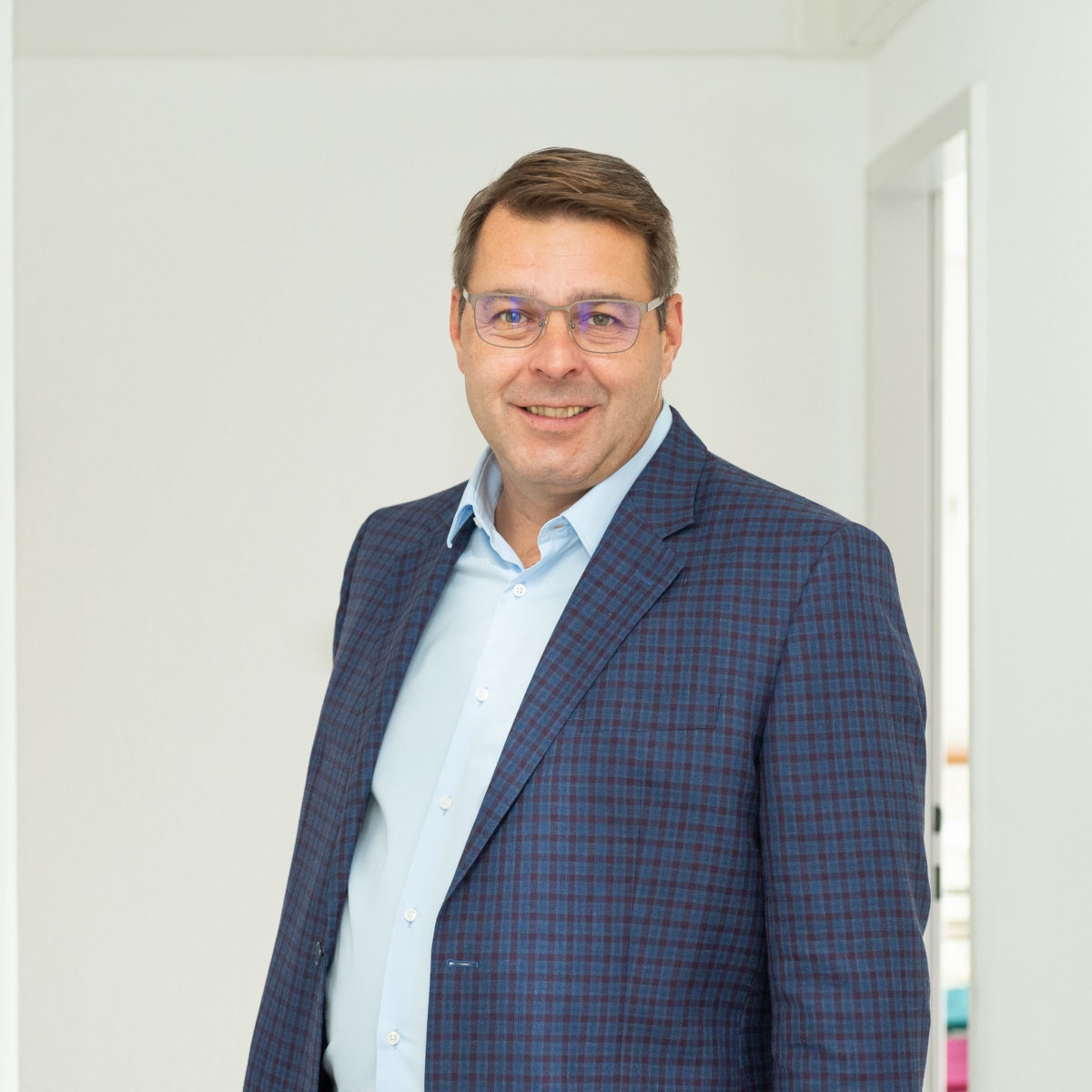 Walter Spielbichler