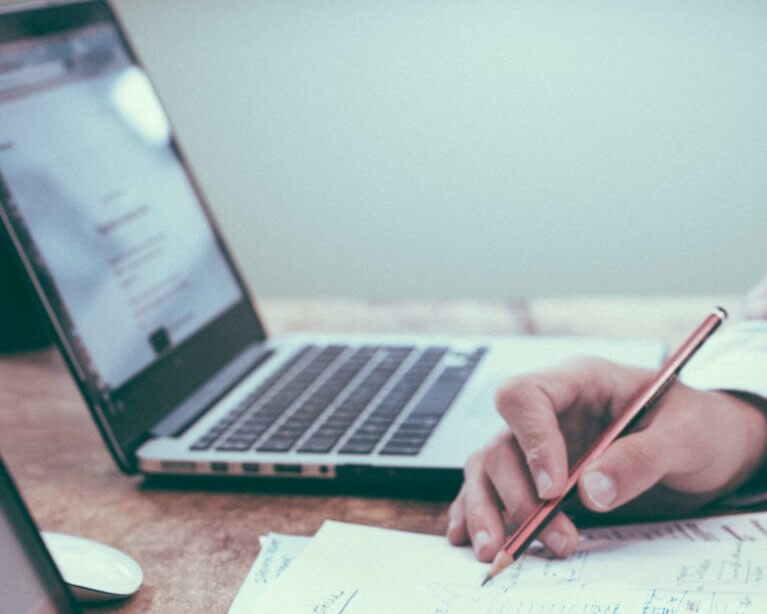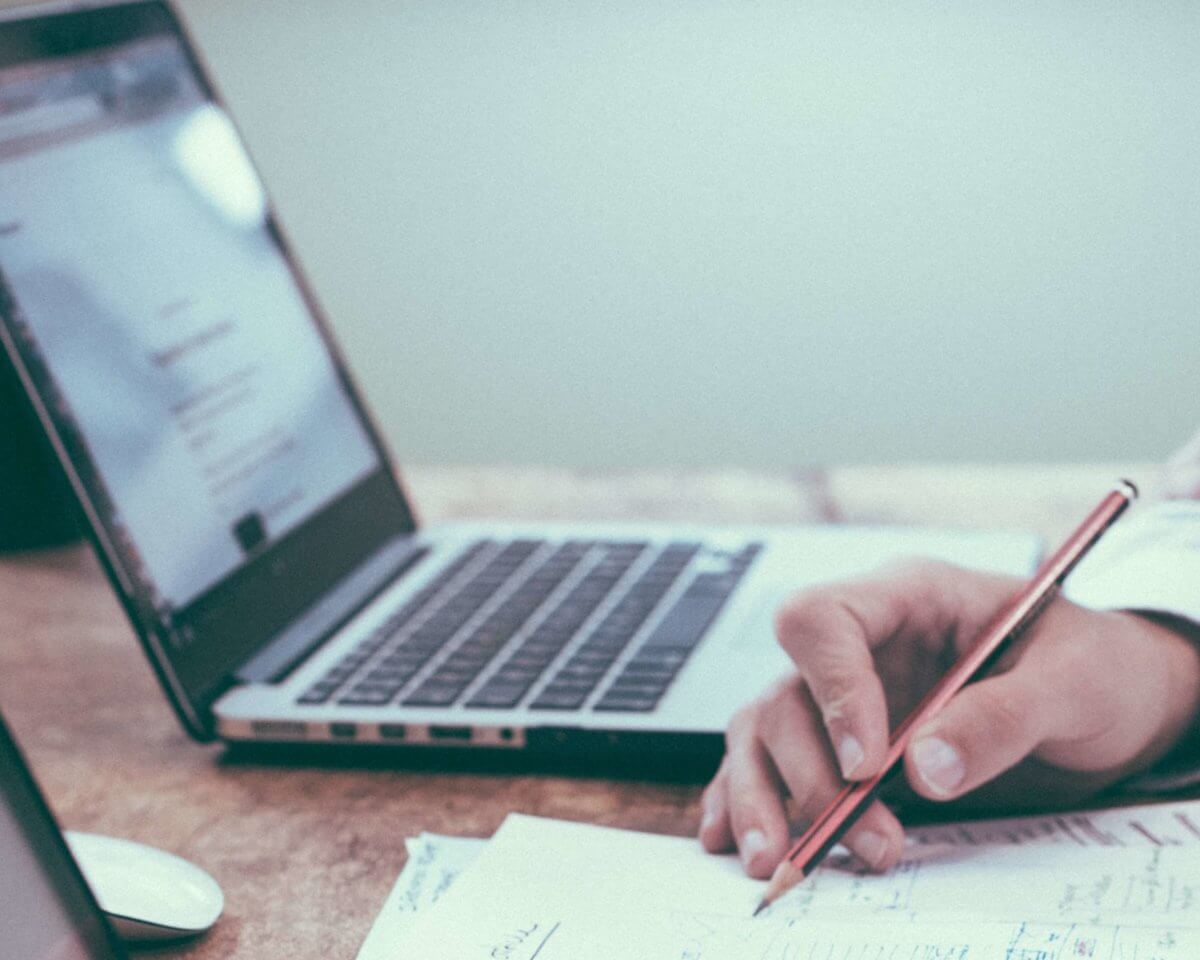 Removals for small businesses and start-ups
Minimal business disruptions
We carry out removals not only for large companies and institutions, but for small businesses and start-ups too.
Minimal business disruptions
Your move is a special challenge for you, especially as a small company. After all, despite the move, your employees need to be able to continue working as much as possible without interruption and your business must be continued. Your clients, patients or customers must also still be able to reach you.
Our Offer
Place your business move in responsible and professional hands – with LANG Worldwide Moving.