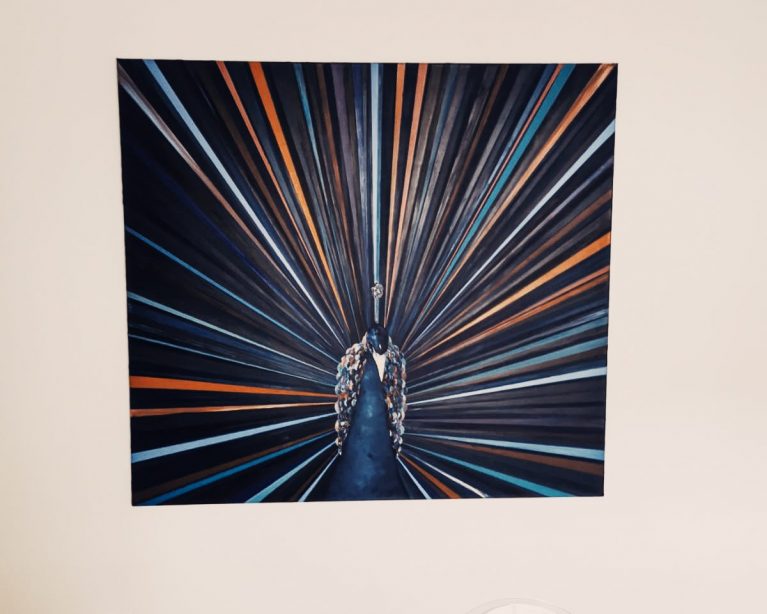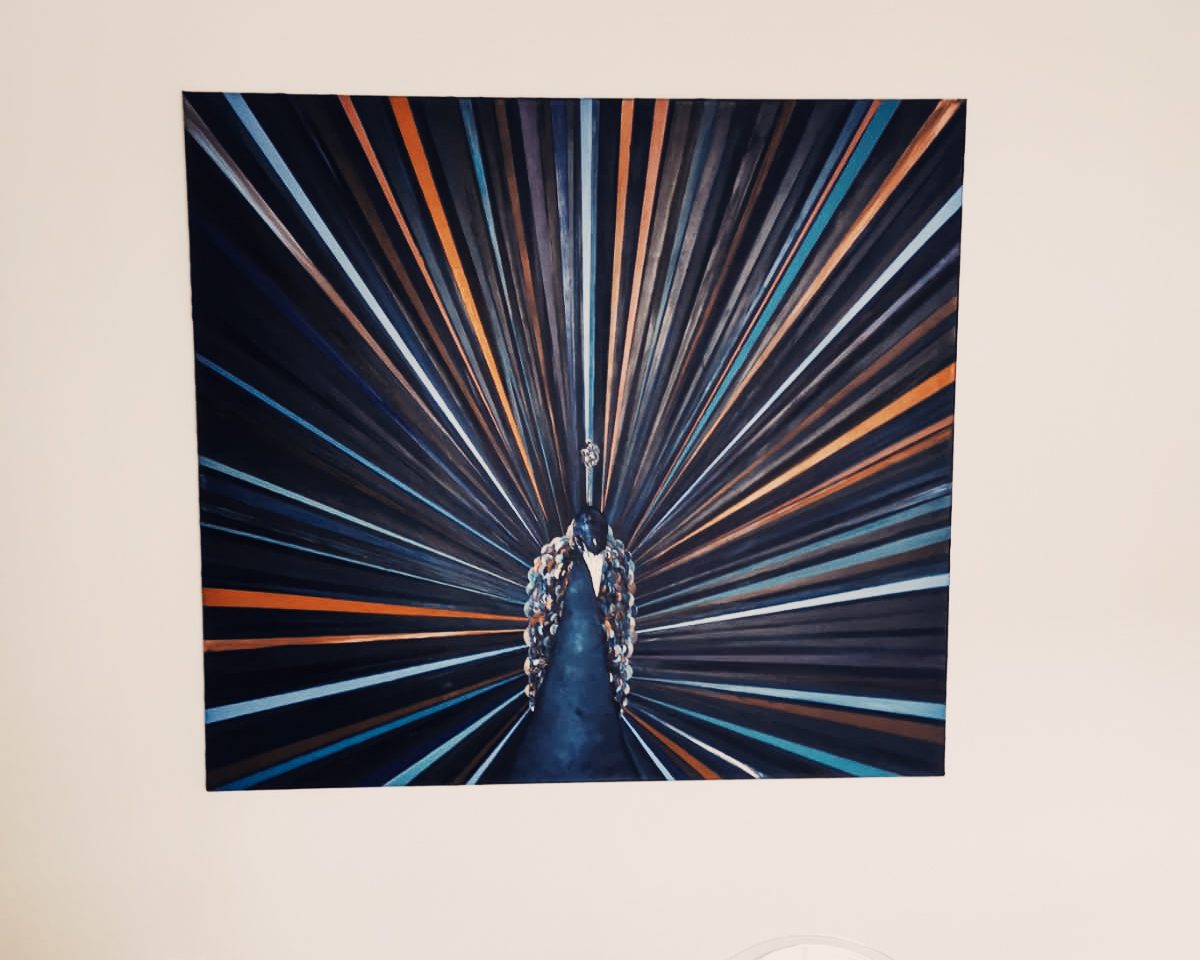 Art transport for the Artothek of the Federation
For the Artothek des Bundes in Belvedere 21 we were responsible for the disassembly, assembly, packaging and transport of various paintings.
A special packaging in Tyvek foil with frame protection was used for the safe handling of the delicate transport goods. Furthermore, the packing was carried out by packing personnel specially trained by the Artothek.
Special packing with frame protection
Special training for packaging