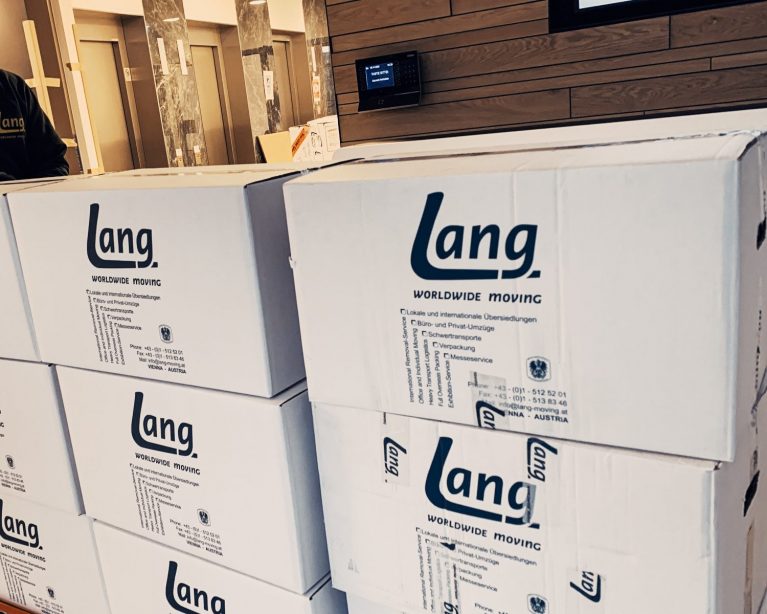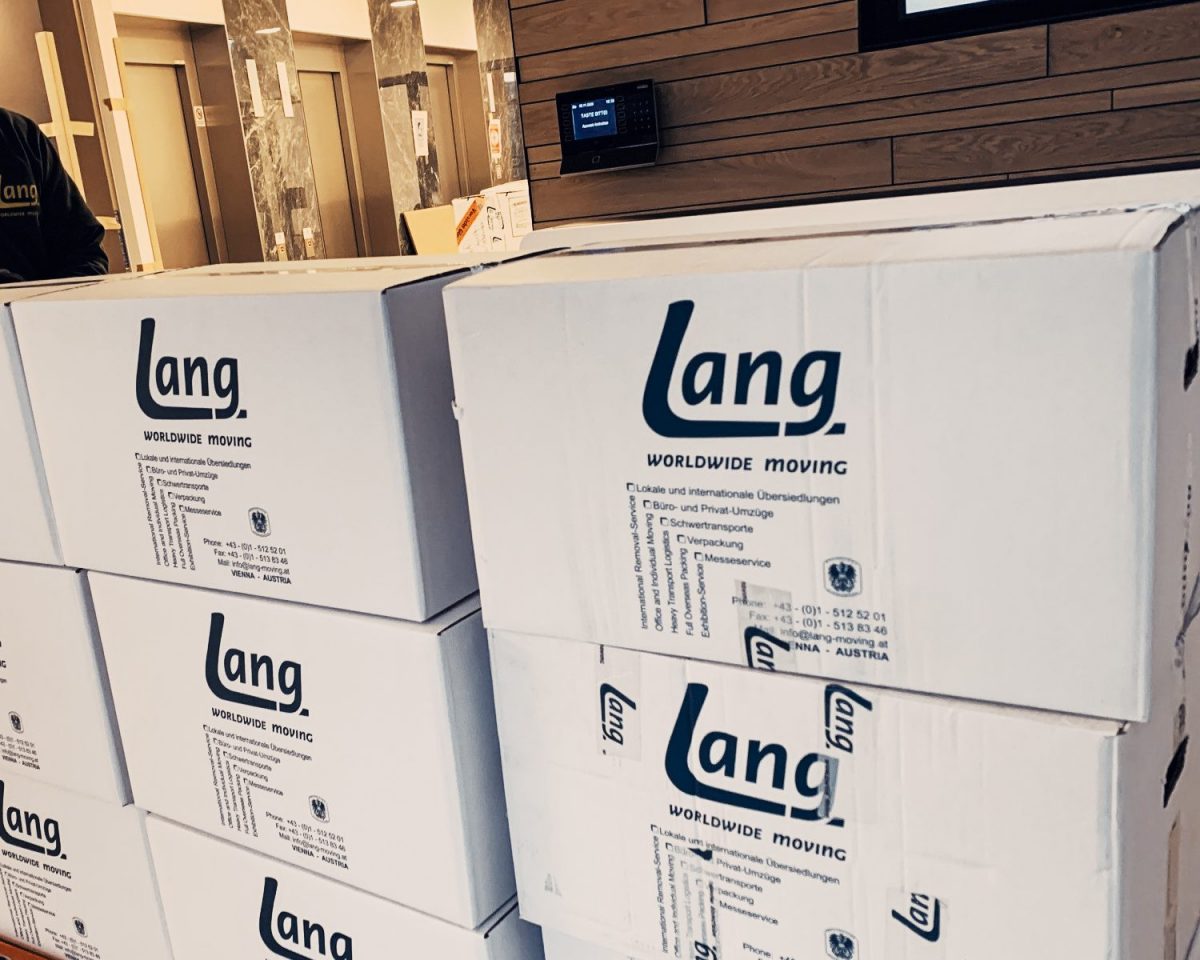 Headquarters Raiffeisen Ware Austria AG
For RWA Raiffeisen Ware Austria AG (RWA), the wholesale and service company of the warehouse cooperatives in Austria, we were responsible for the relocation of around 500 employee positions of the company headquarters. Thanks to the detailed pre-planning of this project, we were able to implement the main move to the new location in Korneuburg in just 2 working days.
The comprehensive archive move with more than 4,000 linear meters of file material was handled by us over a period of 2 weeks. Because we know – the sorted structure is the basis of every archive. Therefore, the exact preservation of the existing archive order has top priority in every archive move!
The relocation of inventory furniture from meeting rooms and further special transports of servers and safes with up to 1,000 kg resulted in a total of 40 truck loads for this major move.
cbm Disposal of furniture