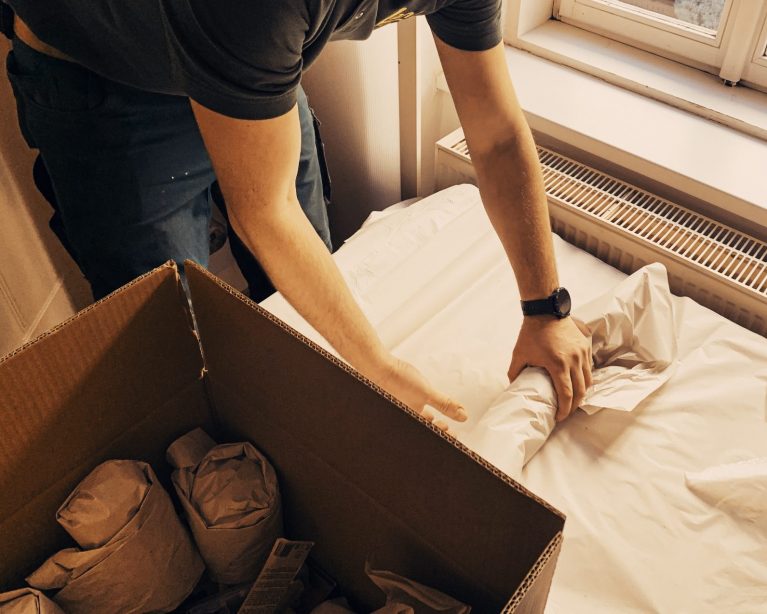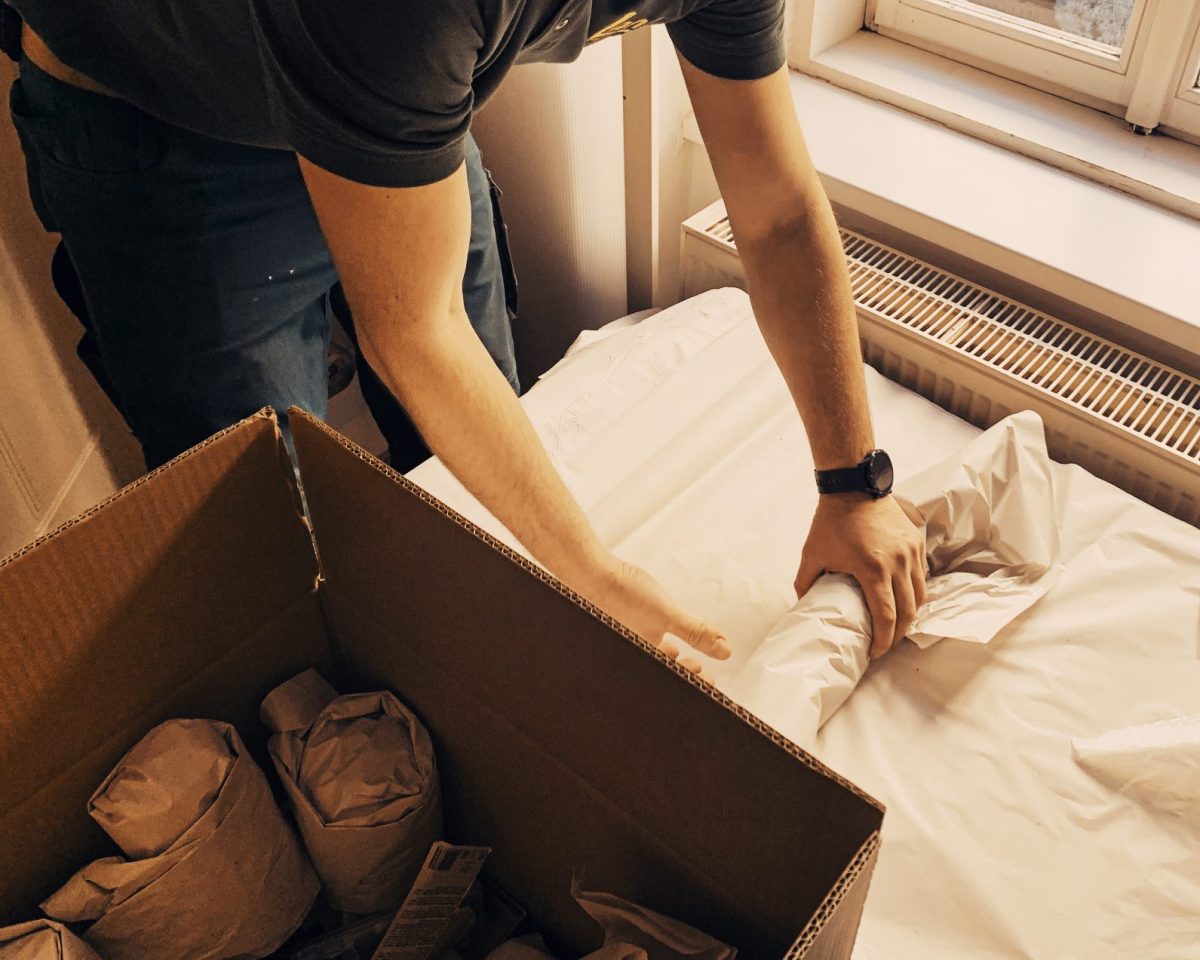 Start of a new life adventure – family relocation
We know: Moving is a matter of trust. Therefore, we are pleased to have successfully accompanied another international private move.
In a very tight schedule of only 2 days for the packing of the complete household of the family of 5, 10 of our packing technicians made sure that the moving goods were sufficiently protected – especially for sensitive pieces like a piano, a harp, a cello and 3 guitars. Because, as we know, statistics show that most damage during shipments is due to improper or inadequate packing.
By using our outside elevator, we were able to transport packages from the upper floor of the Biedermeier house particularly efficiently.
We wish the family only the best for their new adventure in life in Luxembourg!
Thanks to the empathetic support of the team at Spedition Lang, the logistical know-how as well as the professional handling, the personal tour de force became a smooth maneuver that could not have gone more comfortably. From the first consultation, the planning phase to the actual move, we felt the certainty that absolute professionals were at work here, leaving nothing to be desired. We were to be proved right: After only a few days, we were able to set up shop (and make our instruments sound) in our new home, ready to move into. Many thanks for the all-round service and the optimal start into a new chapter of family history!
Moving boxes and furniture