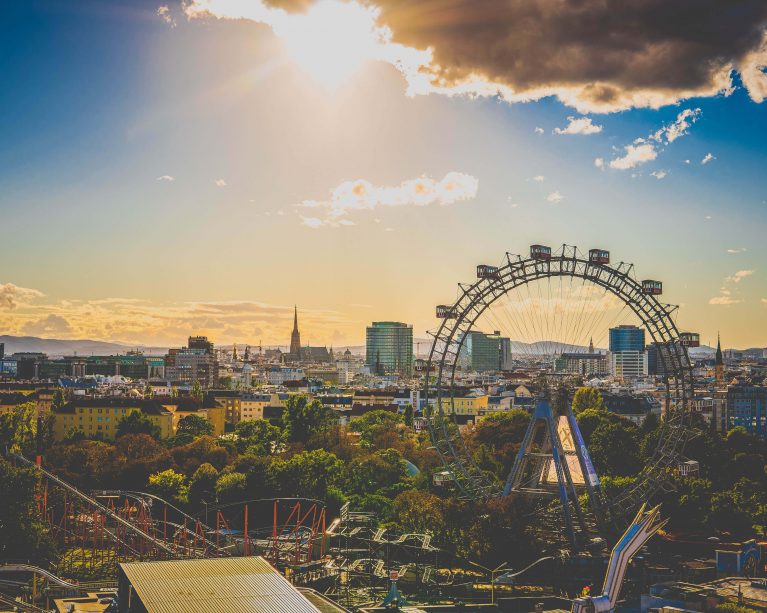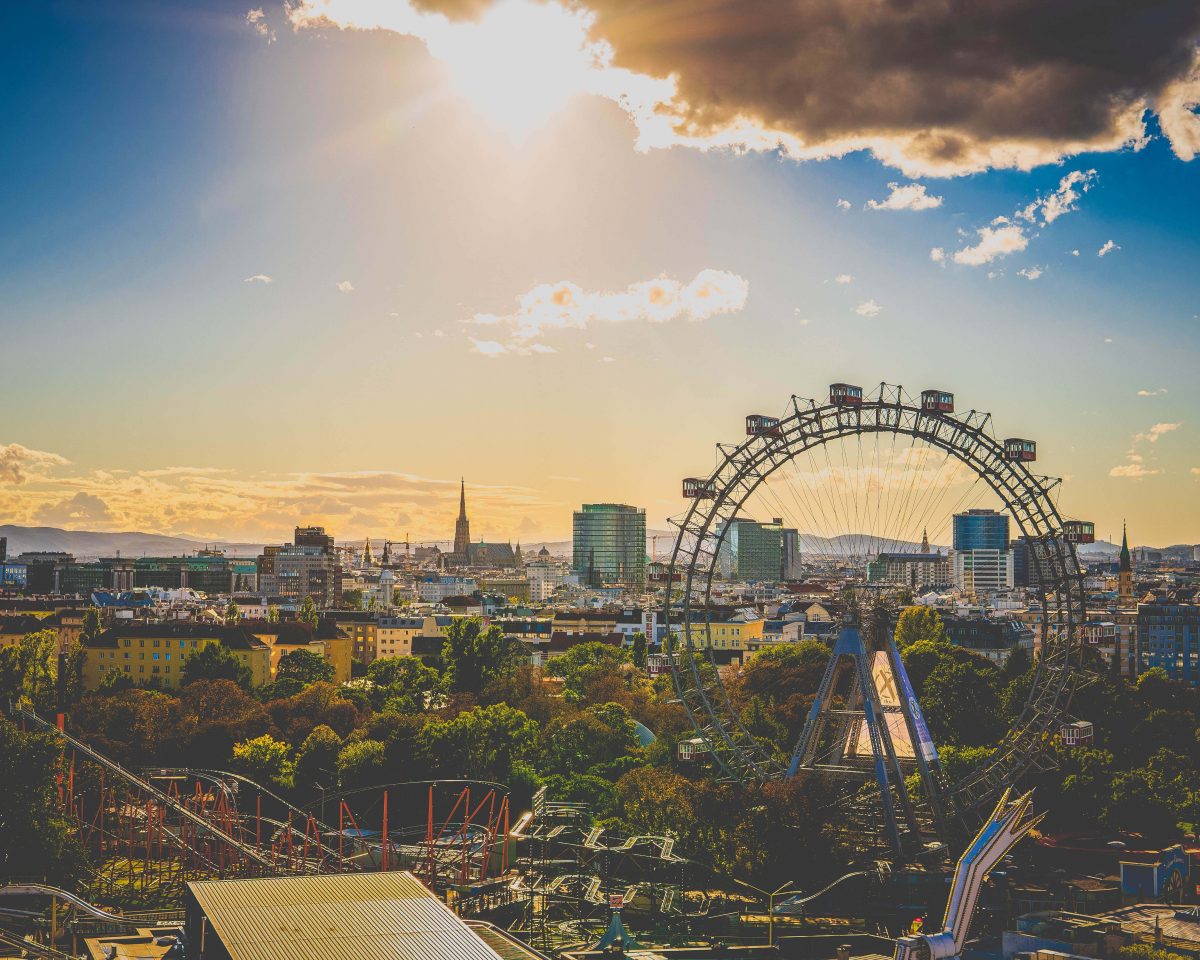 "Vienna, only you!" – Private move
Timing is everything
Finding the perfect timing for the completion of the move was a special challenge for this move. The goal was to complete the move on the 3rd day in 1100 Vienna, which turned out to be not so easy due to the size of the household. However, through personal consultation and good preparation, we were able to ensure the smoothest possible process.
Well packed is half won
Special attention was paid to the packing of cherished leather furniture and pictures as well as porcelain. Especially when transporting fragile and easily damaged goods, additional measures should be taken to ensure greater safety.
All's well that ends well!
In the end, we were pleased to have customers who were extremely satisfied with the planning and execution of their move.
"This was my 15th move in my life. Of all of them, it was the best organized and the one with the friendliest helpers."
In any case, one thing is certain: we will be happy to help again with the 16th move.