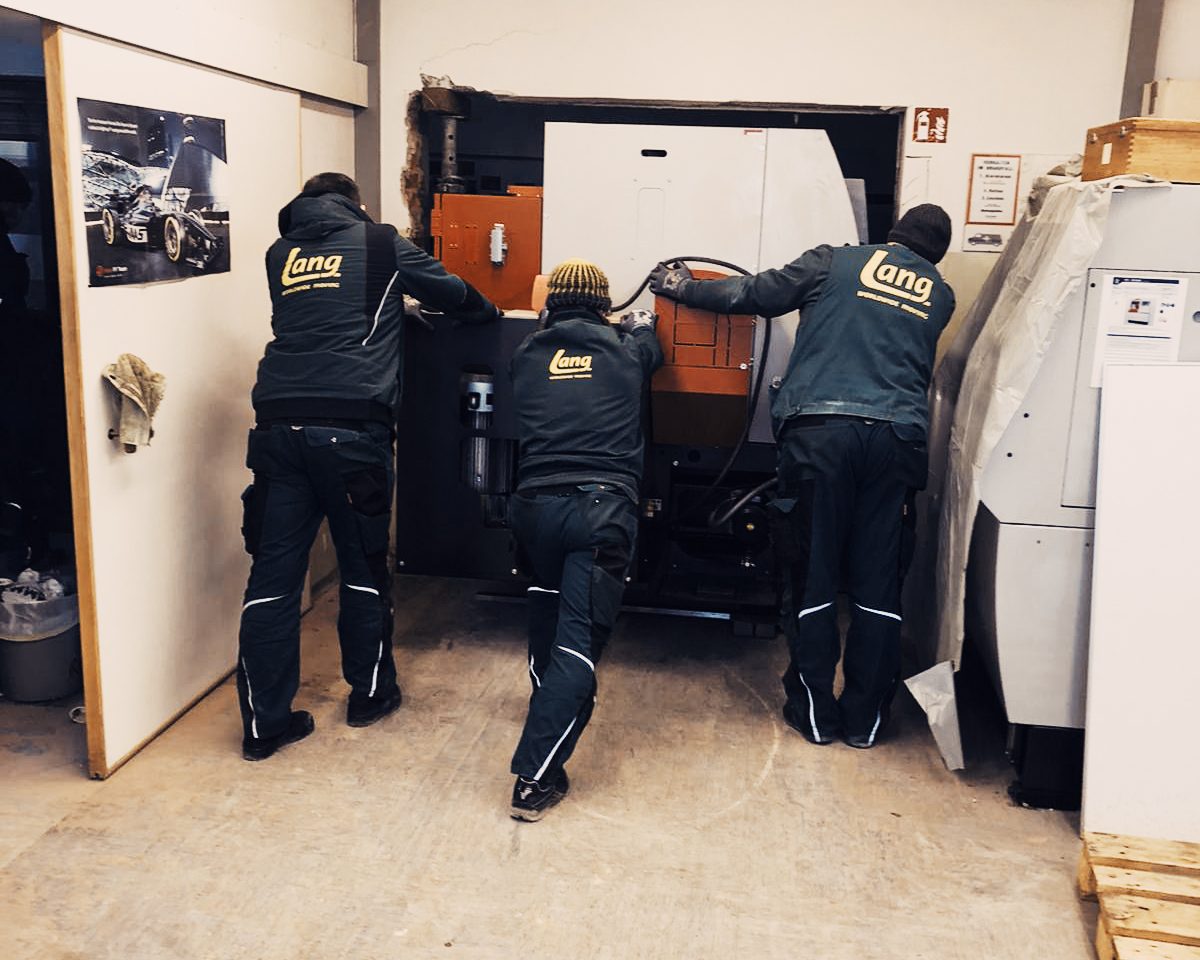 Workshops HTL Bulme Graz
As a competent partner for heavy transports, we were entrusted with the 21-day relocation of workshops of the HTL-Bulme in Graz. This move included workbenches, tools, motors, electronic accessories and small machines for metal processing.
In order to carry out this move, both a 4-ton and a 12-ton forklift were used. The structural changes necessary for the transport, in the form of removal of windows and walls, were carried out by the school.
The workshop managers responsible on site were delighted with the precise planning of the move, right through to the reliable execution of the special transports. We are proud to say that the schedule was met to the minute by our highly trained team.