March 2020
How does the Corona Virus affect my move?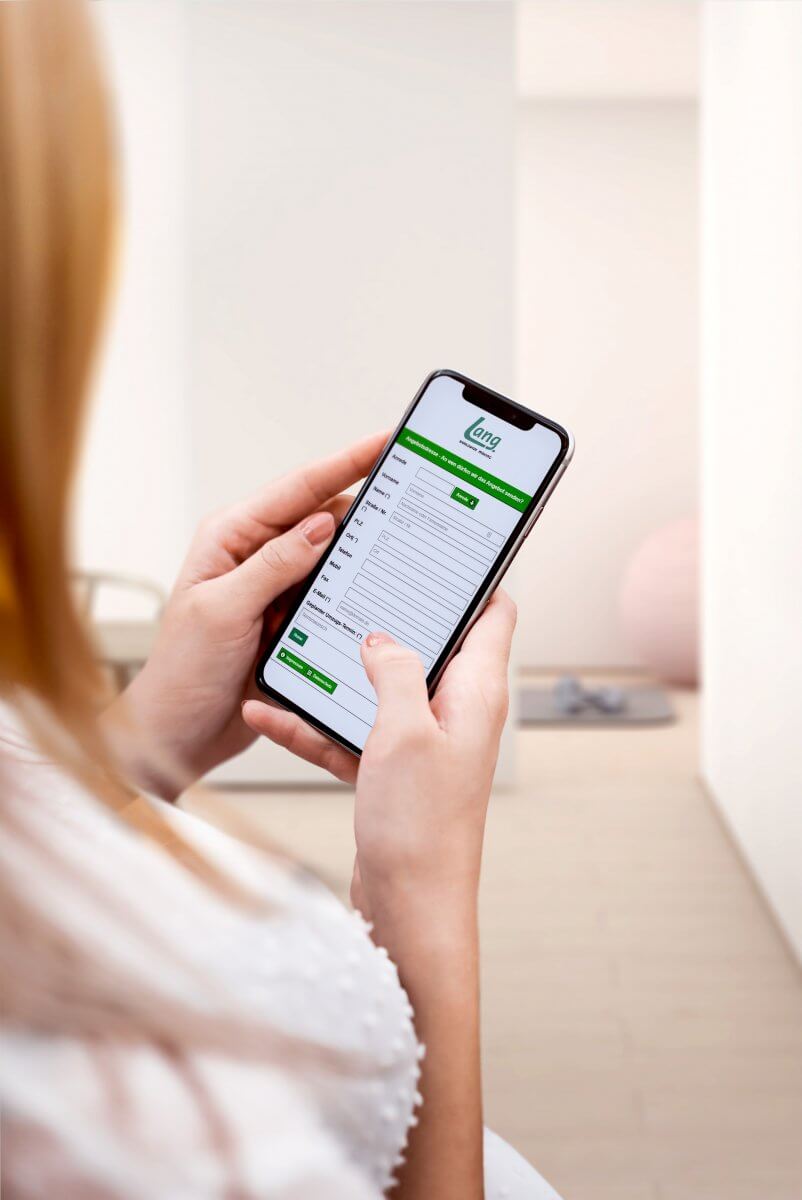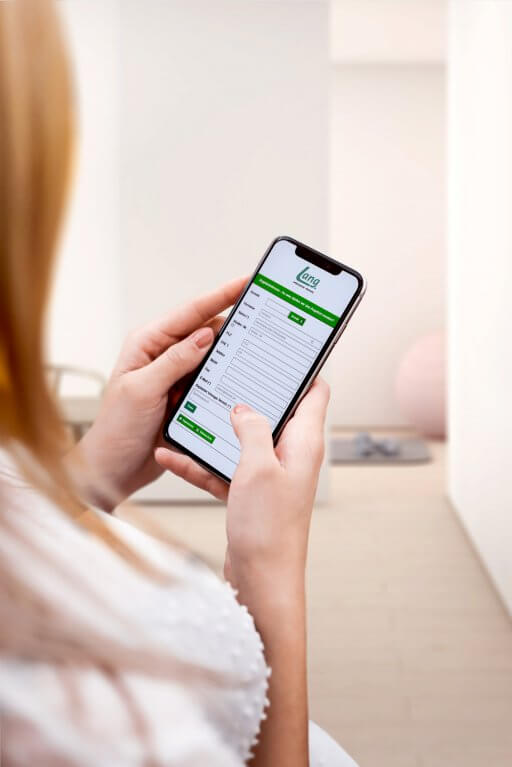 As a moving company, we deal intensively with the current events regarding COVID-19. Because of this, we follow the request to reduce necessary direct contacts to a minimum. This is one of the measures to slow down a possible infection with the virus as best as possible and to contain risks for you as a customer as well as for our employees.
For this reason, in the first step we do not shake hands in the event of encounters that cannot be avoided. Since we are in contact with your moving goods, we pay particular attention to hygiene regulations such as hand washing, disinfection and protective measures such as gloves.
We also offer to start yout move with our app via your smartphone. With the help of which we can create individual offers for you, without the need for a moving adviser to be personally at your site.